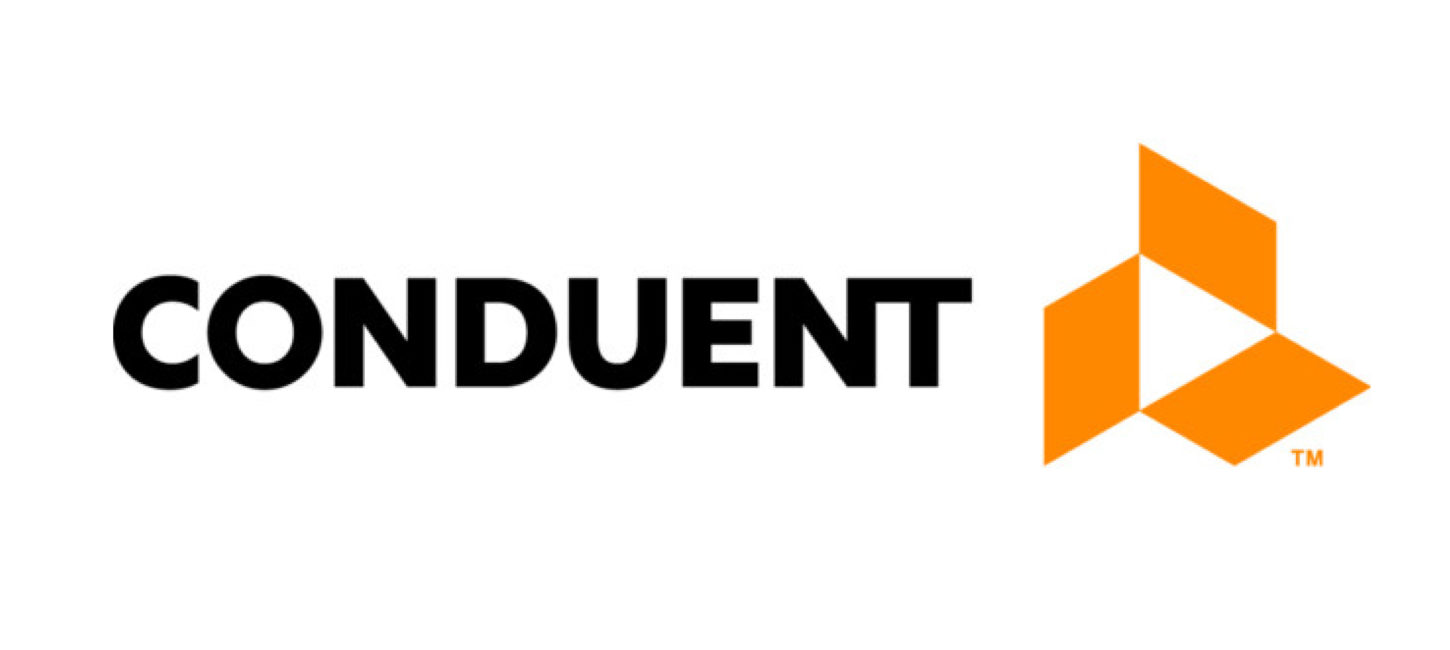 13 June 2018, India:
Digital interactions company, Conduent Incorporated has appointed Lokesh Prasad as Chief Executive Officer, Asia Pacific (APAC). Prasad will now oversee Conduent operations in the Philippines and Malaysia in addition to leading overall growth strategy in India.
Conduent's focus in the APAC region as a priority market involves harnessing the availability of skilled professionals focused on technology and research.
Ashok Vemuri, Chief Executive Officer, Conduent said, "APAC is a strategic growth region for Conduent and we are convinced about the potential that it offers. And, Lokesh's new role will strengthen Conduent's global service delivery model by improving focus on regions that have the right talent for the work."
Ashok added, "Under his direction, Conduent APAC will bring even greater expertise to develop innovative technologies that help us manage digital interactions for our clients."
Lokesh Prasad said, "The APAC region is a major delivery and technology hub for Conduent. I look forward to working with our very talented workforce and further improving Conduent's innovation and operational excellence."
Prasad joined Conduent in January 2017 and was appointed as the Chief Executive Officer, Conduent India in March 2017. Under his leadership, Conduent had grown in the market, starting operations in three new locations – Pune, Hyderabad and Visakhapatnam.
Conduent is a leading provider of diversified business process services with capabilities in transaction processing, automation, analytics and constituent experience. It manages interactions with patients and the insured for a significant portion of the U.S. healthcare industry.
(Image – ANDERA PARTNERS)
Comments
comments