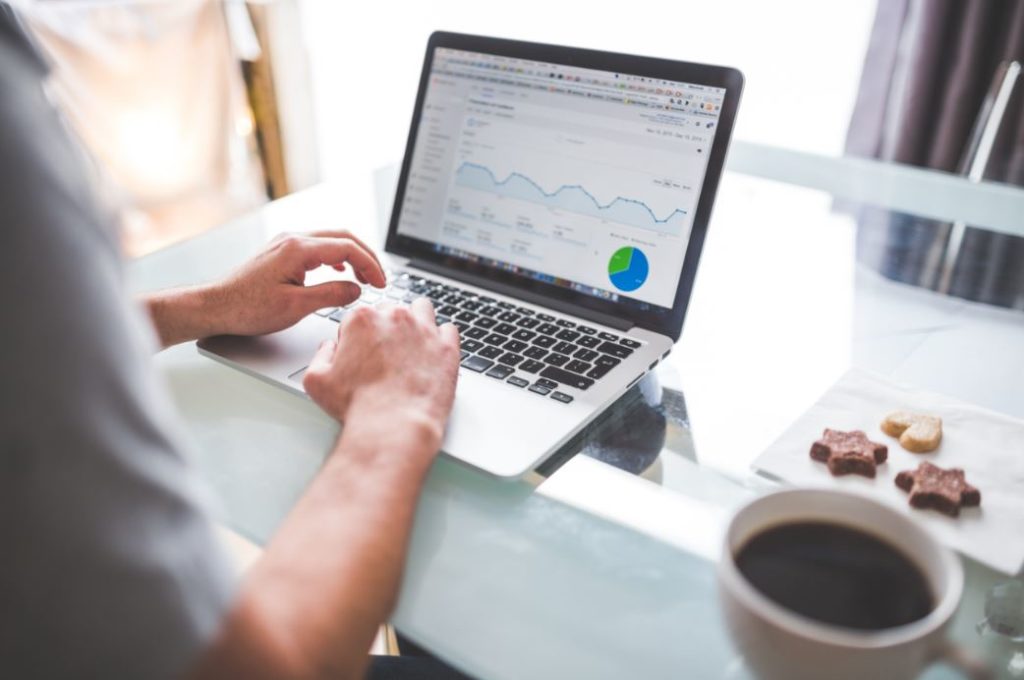 You can not compete with big companies in early days of your startup. You won't have funds for marketing and most likely you will not have experienced marketers in your team.
Passion is the only thing you will have to run your startup with. All my entrepreneur friends have the passion for changing the world through their startups. They think of making some profits out of their business, but they don't have much money at present.
I started my first startup with passion but realised that only passion is not sufficient to run your company. You have to be smart in your actions, otherwise the same passion (with stupid actions) will kill your startup. My startup ended up losing 15,00,000 lakh rupees in less than one year of it's operation.
I learned that content marketing is a way of finding organic growth in the startup. I invested endless hours in learning & experimenting with content marketing.
Today, after three years of leaving my job, failing at two startups, my third startup Cash Overflow is about to become profitable in a couple of weeks.
All the credit goes to power of Content Marketing, that helped me establish the foundation of growth for my startup, and with time I learned how to convert the traffic of my website into money.
I use three step framework for planning and executing my marketing.
1. Know Your Customer (20% Time)
It's easy to say that you know your customer but in reality most startups don't know their customers.
"Most startups fail because they build a product that nobody wants"
Invest your time in understanding your customer in more depth. You should build a small community of your users where you should talk with them frequently. With the customer insights, you not only build a great product but you will know how to keep your marketing aligned with your product.
That's what growth hackers use, they implement viral loops in the product itself when they understand what their users want from the product.
I use the same insights to make my marketing plans. The first step is defining your customer persona and keep improving it with the time.
Your customer persona document should have as much detail as possible, read buffer's guide to make user personas.
2. Create Compelling Content (20% Time)
You cannot create compelling content without insightful information about your customer. That is why I spend same amount of time in understanding my customers that I spend on writing the content.
The content becomes compelling automatically when you write for your customer
I also look at discussion forums like Quora and Facebook Groups to find what my customers are asking and what kind of answers they like.
Content does not mean creating only articles for your blog. You should also create images, videos, info-graphics, memes, jokes and presentations to convey your message to your audience.
People will like your content if that comes from your personal experience and has some entertaining angle.
3. Distribute Your Content (60% Time)
People think that content marketing job is done when you write an article and share on company social media. But it's not done yet.
I spend 3 to 4 times of the effort in promoting my content as compared to creating original content. For example, I spend first day on researching my topic, second day on writing the content piece, and rest of the week for promoting my content.
My recent article on money hacks for long international travel has been re-published by some of the big travel portals. You have to hustle to get the word out for your content, otherwise even your brilliant content may not get deserved visibility.
Final Words
Don't expect immediate results with the content marketing. Don't compare content marketing's ROI with the clicks that you get by spending money on Facebook paid campaigns. Organic marketing takes time to show the results, but once it starts, you will reap benefits on the daily basis without any investment.
(Disclaimer: This is a guest post submitted on Techstory by the mentioned authors.All the contents and images in the article have been provided to Techstory by the authors of the article. Techstory is not responsible or liable for any content in this article.)
About The Author: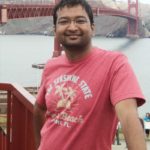 Pardeep is an entrepreneur, content marketing expert and teaches smart personal finance lessons & money hacks through his startup Cash Overflow.
He can be followed on Twitter @pardeepg
Comments
comments