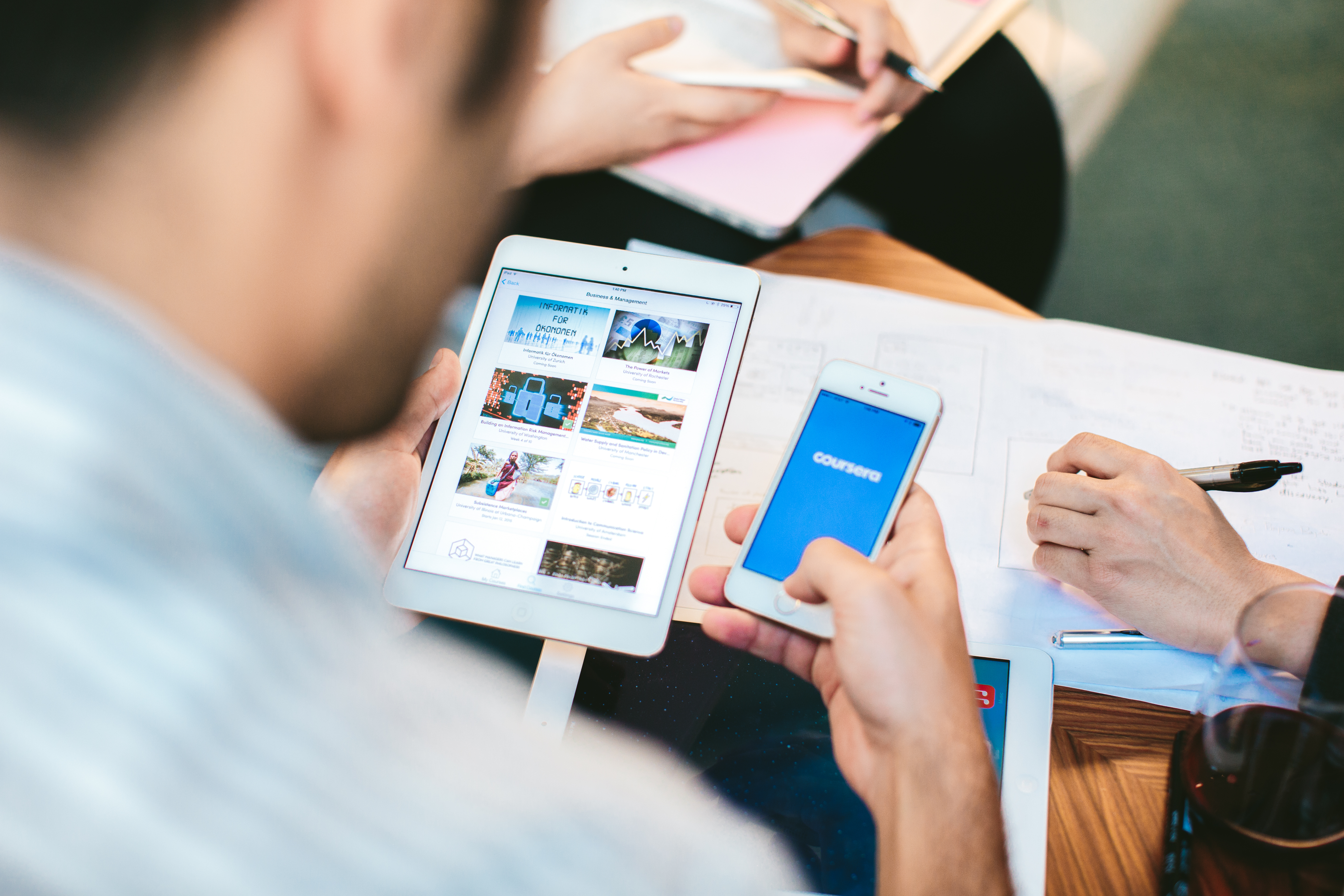 25 April 2019, India:
Online learning platform Coursera has raised $103 million investment in a Series E equity round. SEEK Group led the funding round.
Existing investors Future Fund and NEA also participated in the funding round.
Jeff Maggioncalda, CEO, Coursera, said, "The Fourth Industrial Revolution, marked by advancements in automation and artificial intelligence, is dramatically reshaping our lives, businesses, and jobs. Coursera is at the forefront of preparing individuals, companies, and governments to meet that challenge head-on and turn this disruption into opportunity."
Jeff Maggioncalda added, "The additional funding gives us the resources and flexibility to further expand internationally and to accelerate the development of a learning platform that currently serves 40 million learners, 1,800 businesses, and over 150 top universities."
Andrew Bassat, Co-Founder and CEO, SEEK, said, "This investment reflects our commitment to online education, which is enabling the up-skilling and re-skilling of people and is aligned to our purpose of helping people live fulfilling working lives."
Andrew Bassat, added, "We have been watching Coursera for many years; they have a great team of people doing terrific work. We are pleased to come on board to partner with them in their next phase of growth."
The company claims that since raising a Series D in June 2017, Coursera's learner base has grown from 26 million to 40 million.
Coursera was founded by Daphne Koller and Andrew Ng with a vision of providing life-transforming learning experiences to anyone, anywhere.
(Image – Coursera)