Credit Suisse has announced that a former employee in India had stolen some of the personal data of their workforce. The employee had legitimate access to the data as they worked for the bank until 2019.
The data breach occurred between 2013 and 2015 and included information about salaries, variable compensation, bank account information for salary payments, social security numbers, and addresses of thousands of employees. The bank has opened a hotline to support those affected by data theft.
Credit Suisse has stated that there is no evidence of onward transmission or intent to use the stolen data. However, the bank has taken legal action and implemented measures to contain the incident. The incident raises concerns about the bank's data security and privacy practices, particularly given the sensitive nature of the information stolen.
Credit Suisse's response to the data breach will be critical in mitigating potential harm to the affected employees and the bank's reputation. The bank's hotline and statement of assurance that the stolen data has not been used may help to alleviate some concerns. However, the breach serves as a reminder of the need for solid data protection measures and rigorous oversight of employee access to sensitive data. It remains to be seen how Credit Suisse will address these concerns.
What is Credit Suisse?
Credit Suisse is a prominent financial services firm that operates globally from its headquarters in Switzerland. Founded in 1856, the company has become one of the largest and most well-known banks in Switzerland, with a wide range of services, including investment banking, asset management, private banking, and wealth management.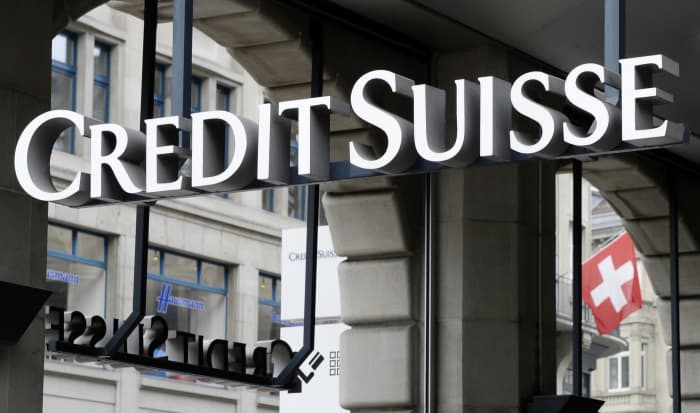 The company's services cater to clients from different parts of the world, with offices in more than 50 countries. Credit Suisse's strong reputation and global presence have contributed to its success in the financial services industry.
As a major financial services firm, Credit Suisse plays a vital role in the global economy. Its investment banking services provide financial advice and support to corporations, governments, and other organisations looking to raise capital, merge, or acquire other companies.
Its asset management services allow clients to access and invest in various financial instruments, including equities, bonds, and alternative investments. Private banking and wealth management services offer customised financial solutions for high-net-worth individuals and families.
Overall, Credit Suisse's range of services and global reach allows it to have a significant impact on the world of finance. However, as with any financial institution, it also faces regulation, compliance, and risk management challenges, which can impact its operations and reputation.
Comments
comments