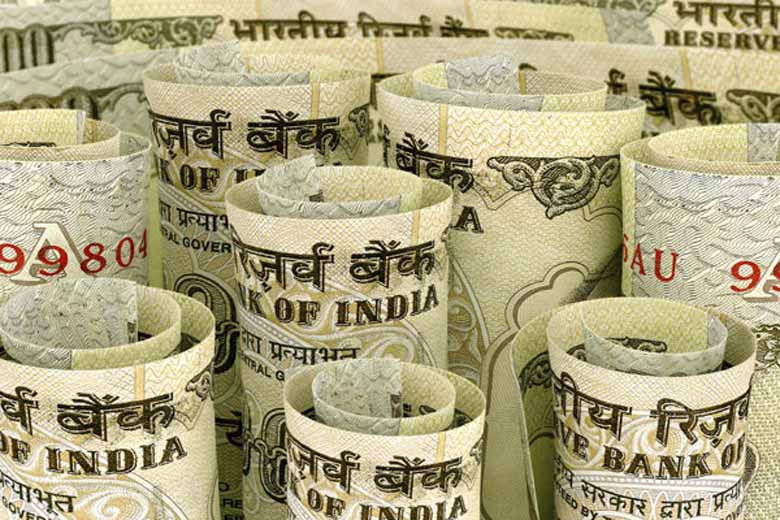 14 April, 2016, Noida: Deal4Loans has received the backing of high profile investors. These investors include Ram Shriram, founding board member and one of the first investors in Google, Neeraj Arora, WhatsApp global business head and a board member of Paytm and Puru Vashishtha, previously an investor on Wall Street hedge funds including Soros Fund Management. Puru, a Stanford alumni and previously based in Palo Alto, California has moved his base to India to join the board of Deal4Loans and work closely with Rishi Mehra, its Founder and CEO to help steer the next stage of hyper growth for the company.
"Indian fintech is entering a very exciting phase and Deal4Loans has positioned itself to take its business to the next level, as it is the biggest financial marketplace in India. As a longtime investor in Indian banks and NBFCs, I have a good understanding of this space. I am very impressed by the execution and entrepreneurial skills of the CEO, Rishi Mehra, who has built a consumer Internet company of this scale and that too capital efficiently, by bootstrapping so far. Deal4Loans.com is trusted by 7 Million Indian consumers to deliver to them the best financial product, and that trust is invaluable," said Puru
Deal4Loans is a pioneer in the concept of retail loan comparisons and has facilitated disbursal of more than INR 10,000 crores in loans through its platform.
"We are very pleased to welcome our high profile investors and new board member to Deal4Loans. Their involvement will significantly help us to drive our success. With proven expertise in business and technology, their broad global perspective is helping us to design and enhance systems to enable a billion Indians to achieve their dreams by applying for loans online, in an efficient and user friendly manner," said Rishi.
Ram Shriram is a founding board member and one of the first investors in Google. He was part of leadership team at Junglee.com, and worked closely with Jeff Bezos, when Junglee was acquired by Amazon.com.
"Deal4Loans is fundamentally transforming access to financial products and improving choice for the consumer by leveraging technology. Deal4Loans' deep technology edge and algorithms attracted me to invest in the company. Digitization of banks is a reality that Indian banks will have to adapt to. This is a big market opportunity to reach new consumers and banks will need a technology partner of the caliber of Deal4Loans to help them move to new Digital Banking age", said Ram Shriram.
Neeraj Arora and Samir Sood have also invested in Deal4loans through VH Capita. Neeraj was Head of Business at Whatsapp, and was instrumental in Whatsapp's growth and its ultimate acquisition by Facebook. Prior to Whatsapp, Neeraj was part of Google's Corporate Development Team, where he worked closely with Samir Sood.
"Deal4Loans has very sophisticated technology and deep understanding of banking business. They are best positioned in India to disrupt distribution of financial products and help their partner banks and financial institutions thrive in the new digital financial world. It is encouraging to see the growth and scale of digital distributions. Their financial institution partners speak highly of the team, culture, and technology that the company has built. Consumer repeat rates were very high, implying that their customers love using their product. The founders achieved this by consciously bootstrapping the company, which is truly commendable! " said, Samir Sood from Venture Highway that advises VH Capital.
Also Read-
Punit Soni Says His Final Bye To Flipkart
VentureNursery Puts Oyo's Zo Acquisition On Hold
Comments
comments