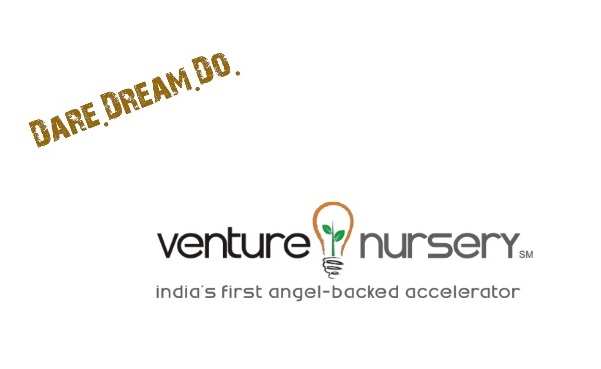 12 April, 2016, Bangalore: It is been quite a while now since the hotel room aggregator, Oyo Rooms has announced that it will be acquiring its competitor Zo Rooms. Since the day of announcement, the deal has been facing lot of hurdles and when the things were looking positive, again one roadblock hit the acquisition deal. According to the four people close to the development, budget hotel aggregator OYO Rooms has hit a hurdle in completing its acquisition of rival Zo Rooms with fresh demands from one of its early investors stalling the process.
One of the first investors of the company, VentureNursery, a Mumbai based accelerator has presented a demand of providing the access to seek the information which is usually given by the company to the large investors. Apart from that, it has also asked for an exist t from the combined entity at a pre-determined valuation.
A source revealed, "VentureNursery is demanding right to information and exit at $700-million valuation, both terms which are unacceptable to OYO's larger shareholders."
Experts and investors are of the view that while Venture-Nursery does not have enough shares to block the proposed merger between the two startups, its demands need to be addressed now, since it can throw a spanner in the works for OYO, which is looking to raise fresh capital, reports ET.
However, companies have declined to comment anything on the development as the emails sent by the media agencies to Ravi Kiran and Shravan Shroff, Co-Founders, VentureNursery and Paavan Nanda, Co-founder, Zo Rooms remained unanswered.
Explaining the Companies Act, Vaibhav Parikh, partner at law firm Nishith Desai Associates said, "Under the Companies Act there is no minority protection for less than 10 per cent stake. However, if (rights) are under shareholder agreement then it's a contractual engagement and Venture-Nursery can sue for damages but not stop the deal."
Also Read-
Duke and Duchess of Cambridge Prince William and Kate Middleton Meet India's Leading Entrepreneurs
Pakistan Guarantees $100 Billion Rupees Worth Of Islamic Bonds For Hydropower Project