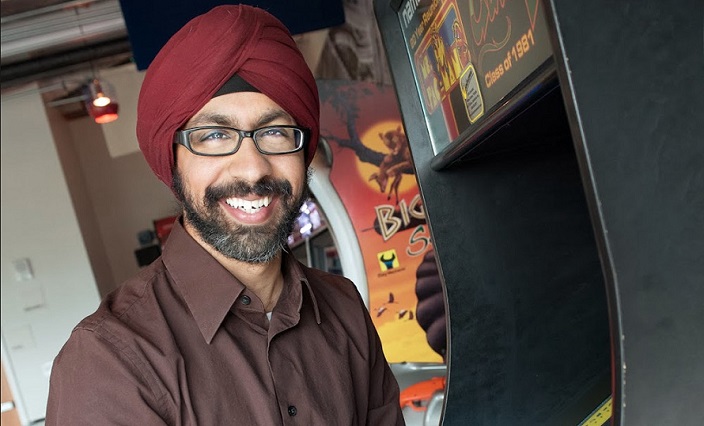 13 April, 2016, Bangalore: Flipkart's agony continues as its another top executive take an exit from the company. Punit Soni is the latest addition to the list of executives who have waved their final bye to the company. Soni was working as the head of products since March 2015 and was hired to ramp up the company's mobile commerce. From past couple of months, rumours were hovering around the market hinting about the Soni's resignation.
Recently, company's spokesperson has revealed the news to the media by elaborating further that Friday will be his last working day.  Flipkart has been hiring top executives of software giants such as Google, Yahoo etc. and Soni was also a part of this move. Apart from Soni, company had also hired another former Google executive Peeyush Ranjan as the engineering head. In July, Flipkart hired former Yahoo Inc. executive Eric Lange as vice-president of product management for its customer experience division.
The company has been churning its top executives' position from couple of months and seems like this move has backfired on Flipkart. Recently, Sachin Bansal had stepped down from the post of CEO and Binny Bansal was crowned as the company's new CEO. Immediately after this development, company had gone for a total revamp and many top executives were given new roles and targets.
Mukesh Bansal and Ankit Nagori, who were among the most powerful executives at the company, have also resigned to start their own ventures, leaving co-founder Binny Bansal firmly in control.
Image-fonearena.com
Also Read-
VentureNursery Puts Oyo's Zo Acquisition On Hold
Duke and Duchess of Cambridge Prince William and Kate Middleton Meet India's Leading Entrepreneurs