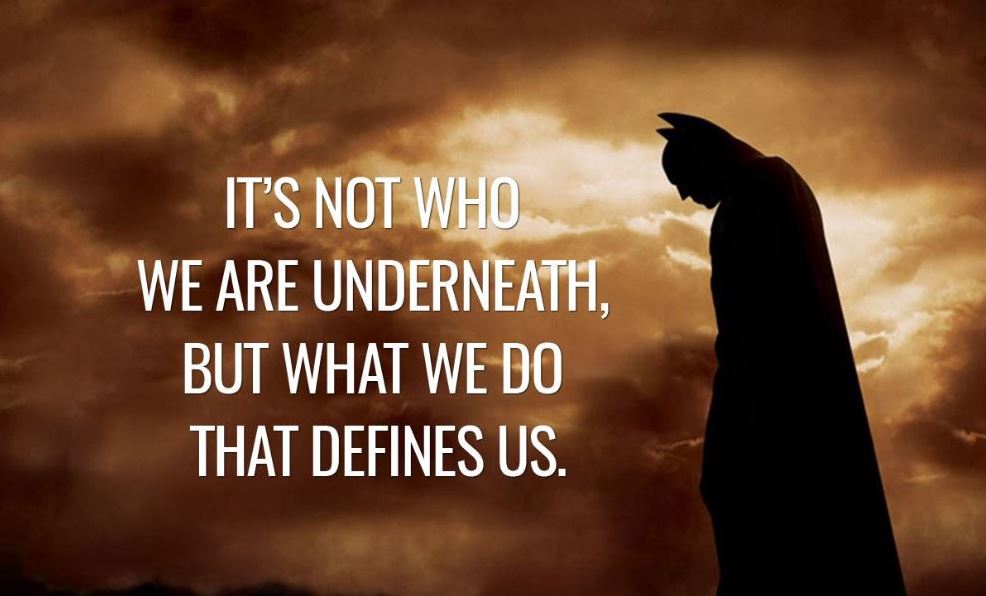 I have been trying to write this for around a year, and I had never been able to give the perfect definition for Intrepreneurship. Reason? Well, because the actual meaning doesn't exist.
The Oxford Dictionary has a clear cut definition for entrepreneurship,
"The activity of  setting up a business or businesses,  taking on financial risks in the hope of profit."
'Intrapreneurship' throws me a red squiggled line even while drafting this article and states No exact matches found for "intrapreneurship" even for the highly reputed Oxford.
Etymology
After a little digging (Google -> Wikipedia), I was able to find the (alleged) actual time since the word was coined by Gifford Pinchot III in a paper and was credited to him in an issue of The Economist.
As per the source (again Wikipedia) the term was made popular by none other than man who is personified with innovation Steve Jobs himself, where he happened to quote something on the lines of "the Macintosh team was what is commonly known as intrapreneurship; only a few years before the term was coined — a group of people going, in essence, back to the garage, but in a large company" in an interview to the NewsWeek Magazine in 1985.
Going Back To The Definition
We still haven't defined Intrapreneurship! For starters, we know entrepreneurship and intrapreneurship though sound eerily similar are very different from a definition perspective.
They don't set up business (might help in scaling them).
They don't take financial risks (might come for a lesser salary, but definitely no financial risks).
Hope of profit (might hope for better packages).
Here's how investopedia (even this word is underlined by red squiggly lines) defines Intrapreneurship.
"Intrapreneurship is  acting like an entrepreneur within a larger organization. Intraprenuers are usually highly  self-motivated,  proactive and  action-oriented people who are comfortable with taking the initiative, even within the boundaries of an organization, in pursuit of an innovative product or service. The intrapreneur has the  comfort of knowing that failure does not have a personal cost as it does for an entrepreneur, since the organization absorbs losses arising from failure."
Related Read: Need Motivation? Here are 7 must read motivational books of all time!
Millennials and Intrapreneurship
With the rise of social media, there has been a tremendous change in the work culture. Especially in companies where young talents are recruited general (in omitted purposefully)
"Born in 90's kids" one of the popular call to action for posts that tend to go viral gives you clear idea of how there is an evolutionary gap rather than a generation gap in today's age.
The millennial hippie culture has become 'so cool' that what was once considered as stigma in a professional environment has become a dogma due to disruption.
Not that social culture is factor to highlight one's efficiency, it is essential to note that intrapreneurs are to set the base for company's professional culture.
Given the present scenario, can millennials be intrapreneurs in an organisation? Will we see a growth in intrapreneurship or intrapreneur-(i)s-hip(pie)?
Related Read: Do You Think You Can Start A Startup?
In a casual conversation with a couple of entrepreneurs on a Sunday evening, one of them quipped that the one who works on Sundays is an intrapreneur 😀
P.S: I wanted to define intrapreneur as "He's a silent guardian, a watchful protector and an entrepreneur in the dark" :p
P.P.S: This is a part of a series, for the first article please check Beginning Of Being An Intrapreneur
Image Source: Goalcast