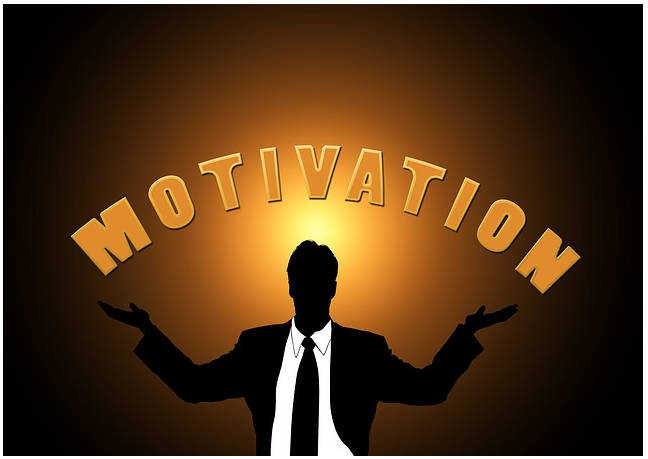 We all have ups and downs in life. We all need motivation from time to time.
Well! There are several ways by which we get motivated. Few find their motivation through meditation while others may derive it from their day-to-day struggle. Books are source of immense knowledge, great wisdom, influential thoughts and motivational talks. We can not overlook at the role of books which keep us motivated all the time.
Techstory brings you the list of such 7 motivational books which you should include in your library.
The Power of Positive Thinking
Written by progenitor of 'positive thinking', Norman Vincent Peale- a minister and author. The book was written by Peale with "sole objective of helping the reader achieve a happy, satisfying, and worthwhile life."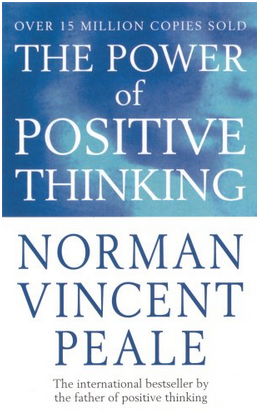 The book is written by one of the great motivators of his time- Zig Ziglar, an American author, salesman, and motivational speaker. The book emphasizes on the value of a healthy self-image and shows how to build it with stresses on the importance of honesty, loyalty, faith, integrity, and strong personal character.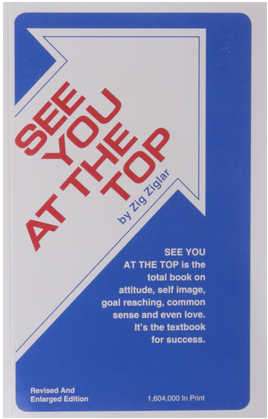 Inspired by a Scottish-American business man andrew Carneige, the book was written in by Napoleon Hill and is a personal development and self-improvement book. Hill, an American author, was one of the earliest producers of the modern genre of personal-success literature. This work of Hill is one of the best-selling books of all time.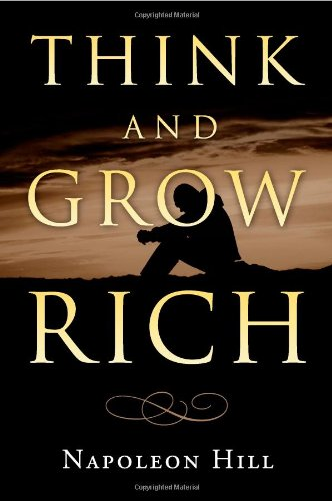 Eckhart Tolle, listed as one of the most spiritually influential person in the world, is a German-born resident of Canada, and best known as the author of The Power of Now and A New Earth. The Power of Now: A Guide to Spiritual Enlightenment is a self-help guide for day-to-day living and inspire readers on spiritual journey to discover truth and light and their deepest self.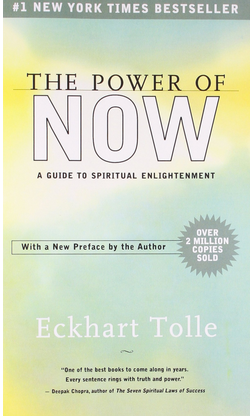 The Greatest Salesman in the World
Written by Og Mandino in prose style, the book is a self-help book. The book is essentially composed of ten scolls, each with a principle designed to replace bad habits built up over a lifetime.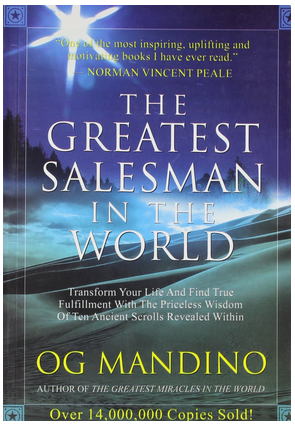 Paulo Coelho is a Brazilian lyricist and novelist. He is the author of The Alchemist, one of the  best-selling books in history. The book was originally written in Portuguese and has been translated to over 80 languages. The book teaches us about the essential wisdom of listening to our hearts and following our dreams.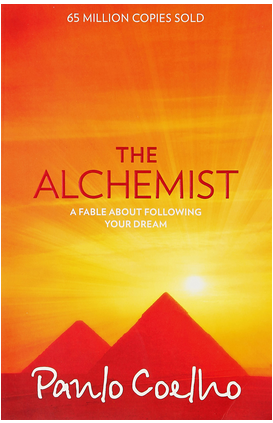 The book was written by a Chinese military general, strategist, and philosopher- Sun Tzu. Though the book is devoted to various aspects of warfare, it shows how to succeed by motivating soldiers and leveraging tactical advantages thus making the book a valuable advice for other endeavors as well.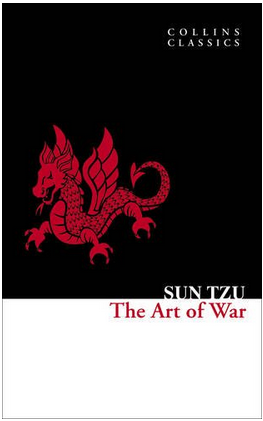 More reads:
Read BEST LEADERSHIP ADVICE FROM SUN TZU'S -THE ART OF WAR
Read 5 books you should read about world's most-written-about entrepreneur: Steve Jobs!
Read 7 Books Bill Gates Recommends You To Read This Summer !
Read6 Books Every Entrepreneur Must Read !
Read Must Read Business Books of 2015 (Till Now)
Read Books Every Woman Should Read !
(Disclaimer: Description and Image Credits, Amazon.com)
Comments
comments