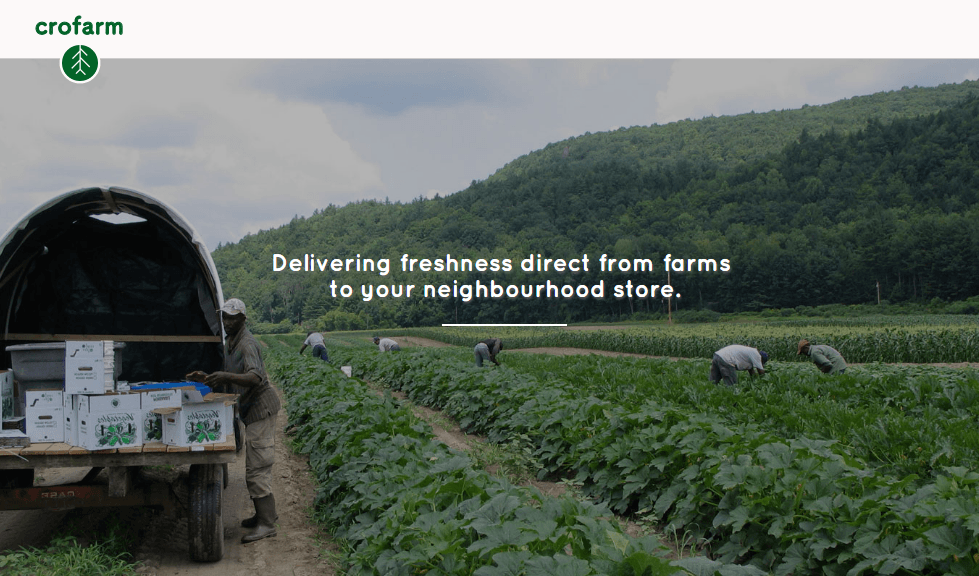 Crofarm, the Gurgaon-based AgriTech startup has secured $500k from several investors that include Ramit Sethi from Strongbox ventures and Vinay Mittal, the former Chief of Strategy at the HT Media.
Existing investors like Ashish Chand from Yukti Securities, FactorE Ventures, and Pravega Ventures also participated in the round. This is the third round of funding for the firm. In 2018, it raised Rs 5 crore in pre-series A round, which was led by FactorE ventures and angel investors.
Sources on the condition of anonymity have revealed, "Crofarm is also negotiating a Series A round with multiple investors. It's likely to get materialized over the next two-three months."
Crofarm is working on a technology-powered supply chain that can support farmers and also provide fresh produce to businesses more efficiently by minimizing wastage.
According to a report, the agriculture supply chain processes about 400 tonnes of vegetables and fruits each month with an annualized topline of Rs 15 to 18 crore in the National Capital Region.
Through its distribution centers, Crofarm supplies vegetables and fruits to more than 300 retailers including small and medium retailers. The startup mainly sources fresh farm produce from farmers across the UP, Haryana, Delhi, Bangalore, and Maharashtra.
Picture Credits: Crofarm