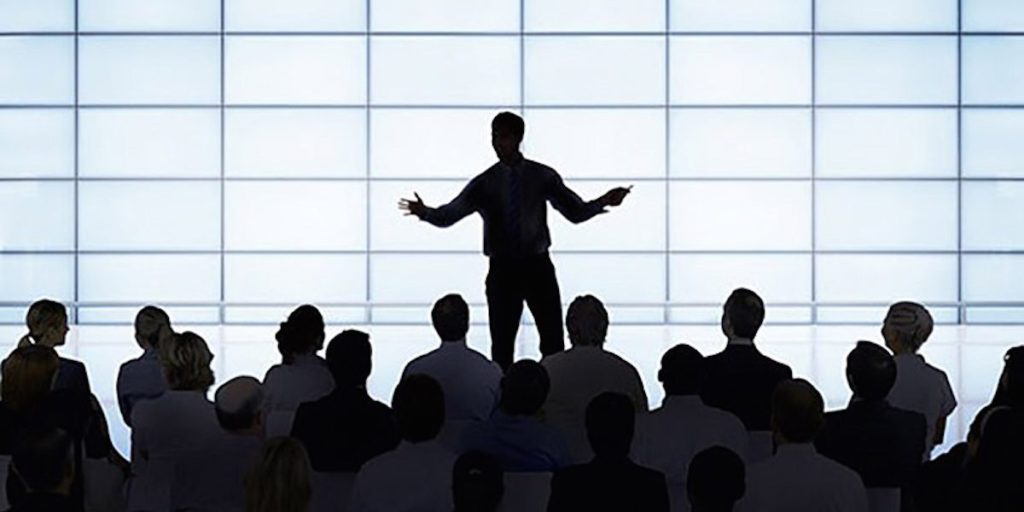 KOL management plays a key role in the development and commercialization of life science products. Hence pharmaceutical and life science companies rely heavily on key opinion leaders to improve their credibility in the marketplace.
FINDING RIGHT LEADERS IN YOUR FIELD:
There are millions of high qualified doctors and researchers around the world that might fit the specific needs of the new drug that are developing. Unfortunately, this does not mean they can be found easily. Firstly, one should know exactly what type of expertise they are looking for including the medical degree, experience in clinical testing and with drugs, also if they have any previous KOL positions held, lecturers and papers given in recent years about the topic and so on.
There are several ways of developing and recruiting a set of opinion leaders. One such is to estimate their ideas and make relationships with the doctors. The other means include offering the opinion leaders with suitable platform so that they can communicate on company's behalf with other physicians and the public. Hence, pharmaceuticals companies are continuously working to identify the performance of a KOL to avoid wasting money on selecting wrong people.
UNDERSTANDING DIGITAL KEY OPINION LEADERS:
When it comes to health care marketing there are several key opinion leaders (KOLs), and digital opinion leaders (DOLs). It's these active online users who may already see influencing the target audience of healthcare professionals. Although a recent phenomenon says, Digital opinion leaders are in-deed Key opinion leaders. But this is not always true; not every KOL partakes of social media or contributes to websites.
This is mainly due to demographic differences – people within different sub-cultures and as well as people of different ages. Mainly about how different professionals prefer to work. While many make use of the online services to share knowledge & collaborate, and also many KOLs work along with their colleagues in real life and reserve their written work for industry white papers and academic and scientific journals.
Key Opinion Leaders (KOLs) also attend conferences and meetings through the year, and many of them will also present their views at these events. They are presenting research results and demonstrating thought-leadership. These events thus provide marketing professionals with a practical opportunity to discuss common interests, and begin a professional relationship. Whereas, DOLs at such events will no doubt want to exchange in-fact Twitter handles with them, rather than only business cards. It's also become standard to make a connection request on LinkedIn, but of course those KOLs who are less interested in digital may not be active on the online platform and so on.
ENGAGING WITH NEW KEY OPINION LEADERS TO SUPERCHARGE YOUR BRAND INITIATIVES:
When a marketer identifies and differentiate who is KOL and DOL and then make initial contact, it's tempting to swamp them with brochures. It is more intriguing to the KOL to pose a problem, rather than explaining the benefits of the brand initiative and the solutions it might offer.
They may not care for a certain product or service, but they might share an organisation's vision; and this make for the future and an understanding around a huge problem could bond a relationship and provide a foundation for co-working.
MSLs/Marketer's need to become a trusted source of information to develop a relationship. Key opinion leaders need to maintain their knowledge, analysis of the industry's development and may also appreciate an organisation's research. It is more likely that content marketing efforts will see uptake more from the DOLs, as they will need relevant information to pass on to their followers and friends. Most people appreciate informative visuals, and especially Digital opinion leaders can share infographics, graphically presenting facts and stats, as well as original digital content such as videos, presentation decks, and PDFs.
Of course, it's always possible to move further than providing original information, and KOLs should be engaged on a personal level. However, understanding what distinguishes a Digital Opinion Leaders (DOLs) than that of from Key Opinion Leaders (KOLs) is a good start, and would make any MSLs in healthcare should consider.