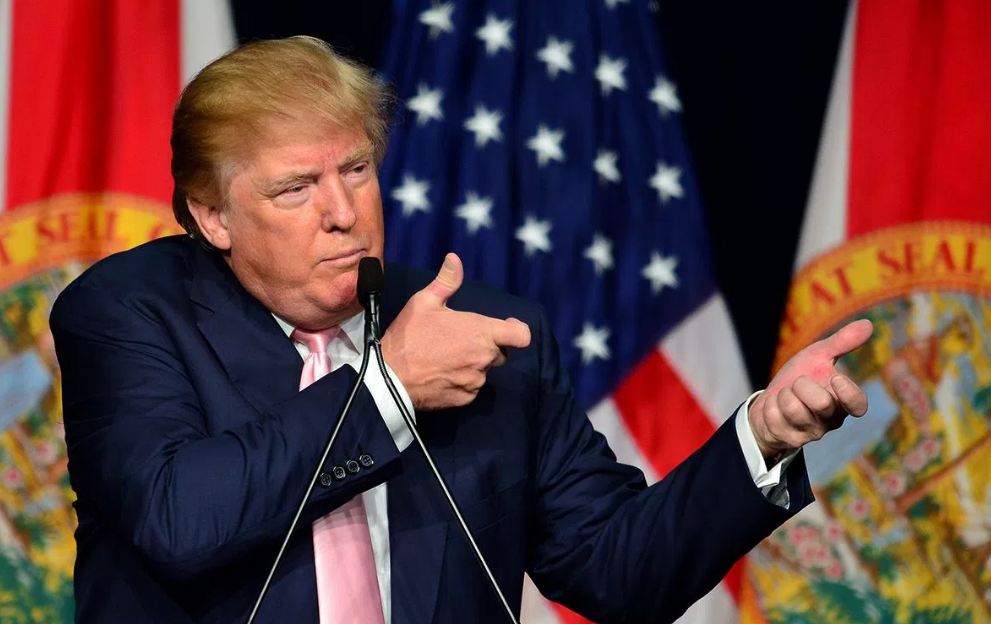 20 April 2017, USA:
Silicon Valley stands united against the President Donald Trump's immigration policy. Google, Facebook, Amazon, Twitter, Snap, SpaceX, Uber and Spotify and more than 150 other tech companies in the Unites States on Wednesday urged a federal court to block the Donald Trump administrations' latest attempt to ban people from six Muslim-majority nations.
The brief claims the order violates USC 1152, which requires that "no person shall… be discriminated against in the issuance of an immigrant visa because of the person's race, sex, nationality, place of birth, or place of residence."
Also read- A Sneak peak At The List Of 3600+ Websites Owned By Donald Trump
Tech heavyweights filed a brief on Wednesday asking the judiciary to toss Trump's latest attempt to block migration. They also fear that Trump could choke off the U.S. high-skilled visa program, which they depend on for recruiting talent from abroad. Here's an overview of how this sector has been faring over the course of the last ten years.
This chart shows the market cap of U.S. tech and internet companies (in billion U.S. dollars) since 2006.
When Trump issued his initial ban in January, the leaders of Apple, Facebook and Google emerged as some of its earliest critics. They sounded off in public statements while their employees protested, and they joined the likes of Amazon and Microsoft in a legal brief challenging the president's first attempt at a ban. A judge in Washington state ultimately halted implementation of that executive order, leading to the second version that Trump unveiled in March as per the report by Recode.
"The second order effects a fundamental shift in the rules governing entry into the United States, and is inflicting substantial harm on US companies, their employees, and the entire US economy," lawyers argued in a copy of the brief available online.
Trump's second order, like the first, is facing legal challenges at the national level. The administration declined to further appeal the rejection of the first, instead opting to craft a revised version — which faces similar but possibly more manageable legal opposition.
Also read- Potential Impact Of Donald Trump Policies On International Students In U.S