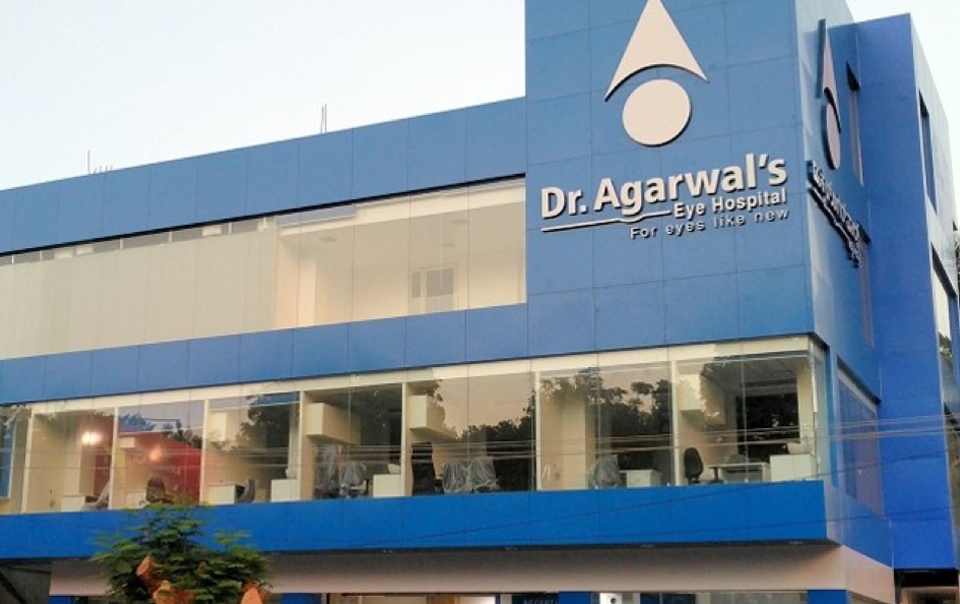 13 February 2019, India:
Dr. Agarwal's Healthcare Ltd. (DAHCL) has raised ₹270 crore investment from Temasek.
Dr. Agarwal's Healthcare will use the fresh capital to expand the Indian geographical footprint of the international eye care chain, along with significant investments in latest technology for super specialty eye-care.
(Dr.) Amar Agarwal, (MS, FRCS, FRC Ophth), Chairman, Dr. Agarwal's Group of Eye Hospitals, said, "The Agarwal Group is excited to welcome Temasek as an investor. We believe their expertise and support will help our company expand our network of clinics and operations to better meet the growing demand for affordable and quality eye care across India."
Dr. Adil Agarwal, CEO, Dr. Agarwal's Group of Eye Hospitals said, "We are looking at adding anywhere between 50-75 hospitals to our network over the next 3-5 years with a major focus on metro cities as well as tier 2 and tier 3 towns. The expansion will be done through a mix of strategic partnerships, acquisitions and greenfield hospitals."
Dr. Adil Agarwal added, "Innovation and technology will continue to be at the forefront of our growth, and we will be investing more in cutting edge technology such as SMILE, FemtoLaser and Robotic Cataract Surgery across our centers. Our aim is to deliver high quality eye care at affordable prices at people's doorsteps."
Mr. Suresh Prabhala, Co-founder, ADV Partners, added, "ADV welcomes Temasek as a new partner in Dr Agarwal's growth story; this investment will further strengthen the company's leadership position in India's eye-care ecosystem."
Veda Corporate Advisors, a leading mid-market investment bank advised the Company on the transaction. Veda also advised the Company on its previous round of investment from ADV Partners.
ADV Partners invested Rs 270 crores in Dr Agarwal's HealthCare Ltd in 2016 and has been a key component of the company's board and growth story.
(Image – Dr. Agarwal's Healthcare)
Comments
comments