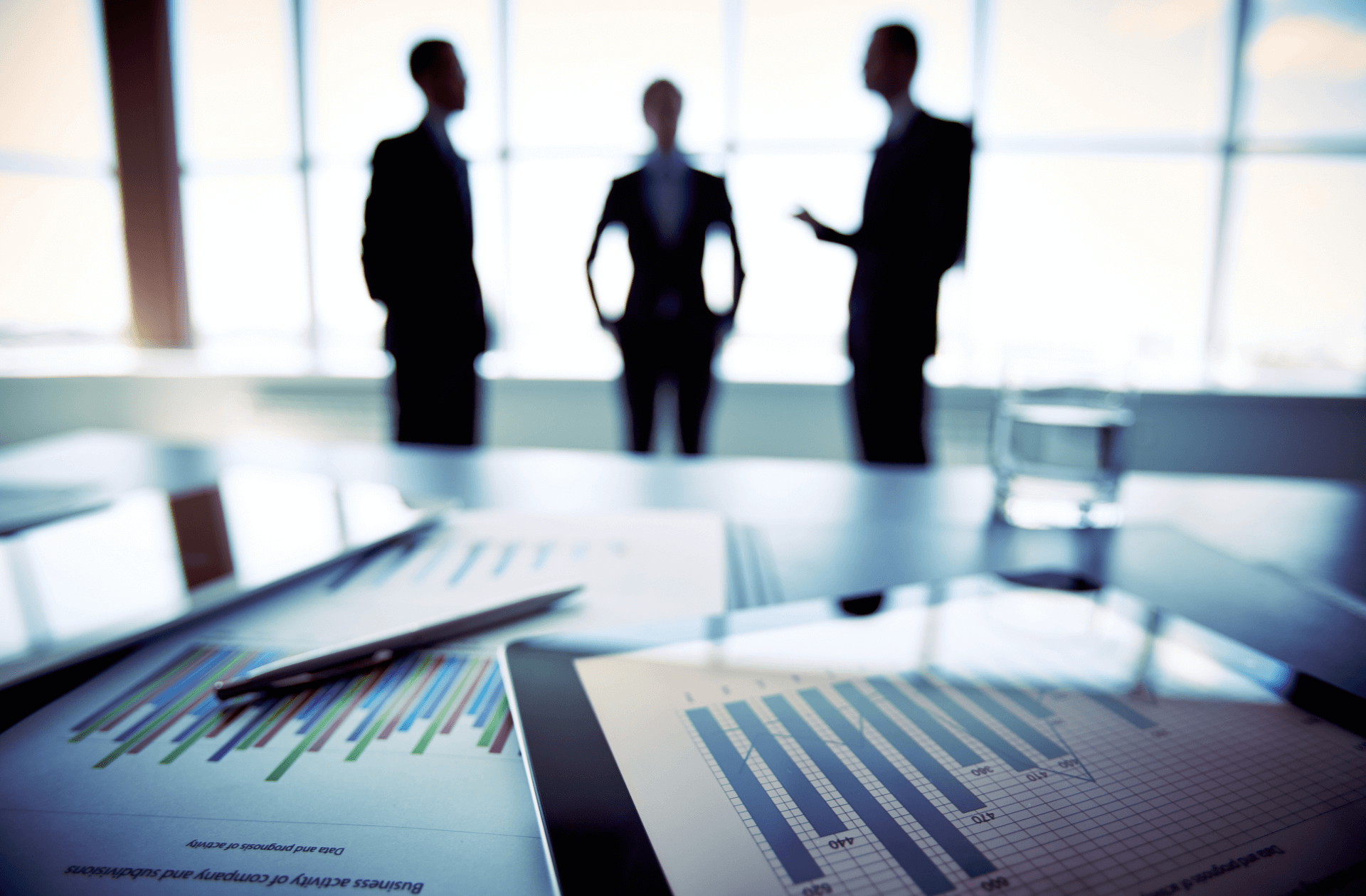 The sudden rise of entrepreneurial instincts has everyone trying to prove their mettle in this cutthroat competitive world. Everyone is aiming for astronomical growth with low brand equity.
Global exposure costs a whopping $999 for just 2 weeks advertisements on site ads, newsletter ads and tweets. Is this a wise investment? Will it fetch traction worth $999?
According to Crunchbase, around 15,000 startups are being founded every year and majority of them are Mobile-First applications. As per TechCrunch an average user has 30 apps in his phone and uses 9 apps per day.
These 30 apps fight with other remaining 2,799,970 apps to get a place on your phone's home screen, making it the most expensive real estate in the world; with its pricing at more than 1 billion USD for 1/4th square inch of mobile home screen.
So, the key factor becomes being distinct. When the idea is an exceptional innovation, little marketing goes a long way but what if your product is an improvement of the existing? Can a 'little' marketing sail your boat or your product? In the herd of sheeps, what is it that will make us the shepherd?
Here are some time tested approaches adopted by various startups in early stage to stand apart from the crowd.
1. Early bird catches the worm!
Once your worms are ready, give a shout to all the early birds and let them have a feast. The word of your lavish feast is sure to get around.
In the business world, to lure more birds, the strategy of providing privileges to early users is adopted. The idea of exclusivity drives more conversions. This Hack is easy to adopt since a large community of early adopters is easily available on BetaList, ProductHunt, KillerStartups and many more.
Also Read: How We Drove Fireup In The Top 10 Products Of The Day On Product Hunt!
When Layer, a WordPress theme got listed on ProductHunt, it saw exemplary growth in just 8 days. With 138,000+ pageviews, 43,600+ unique visits and 12,800+ downloads Layer got the push it wanted.

2. Hacks ! Hacks ! Hacks !
Trod an unexplored path and you have invented a hack for yourself. Hacks are as simple as changing your email format or creating exclusivity by limited access.
Hacks are indigenous to each business, and each hack doesn't guarantee a viral outcome. When it comes to Hacks, Thomas Edison's approach of 1000 attempts is the way to go.
When there was no messiah for the tech startups, Hotmail took matters in its own hand and emerged as a victor. Hotmail was able to grow virally by adopting an unique signature: "PS: Get your free email at Hotmail". This hack of email marketing helped Hotmail gain 1.5 million subscribers in just 15 months.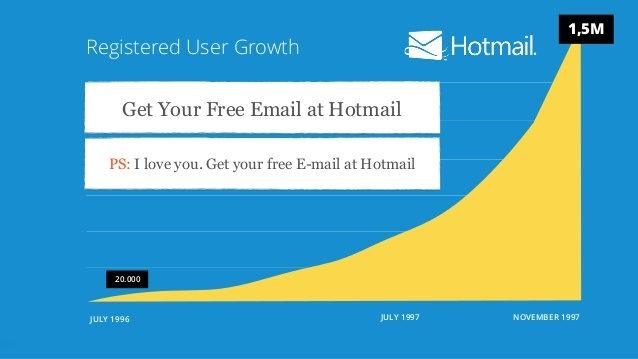 TeamWave, an integrated suite of business applications had its design team share the referral link in their portfolio pages on Dribbble and GitHub. Their individual social media traction helped them increase signups with conversion rates of 18%.
CallHippo, a telephony system has decided to aid the startup brotherhood by introducing a special promotional signup for startups. In this promotional offer, they request startup companies to display CallHippo's logo on their website and get their packages at reduced rates. This hack helped CallHippo up its game by 11%.
3. Get Discovered (Find yourself your own Columbus)
America in all its present glory wouldn't have been famous worldwide if it wasn't for Columbus. Getting discovered and acknowledged (getting suggested is ought to seal the deal) by the client pool helps create a lot of consumer traffic.
Also Read: Product Market Fit For The Age Of Fit-Tech
LabWorm is an online assistance tool which helps individuals with research. SoftwareSuggest is a recommendation platform which is helping 7000+ product companies to connect with their target audience.
4. Get a Fanbase!
With hike in social media platforms and their users, it becomes easy to create fan following. Facebook, twitter, LinkedIn, Pinterest and all under the influence of internet are accommodating platforms for startups.
Imploring people with emotions and not information, helps them associate with the brands readily. Out of millions of emotions, strong desires like Growth, Fear of missing out, Excitement and Curiosity are some that work the best.
In following post, Sumo radiates the feeling of growth clubbed with the FOMO. (fear of missing out) The reader on seeing the chart associates himself with the growth and the caption induces fear about being the last person to discover such a useful tool!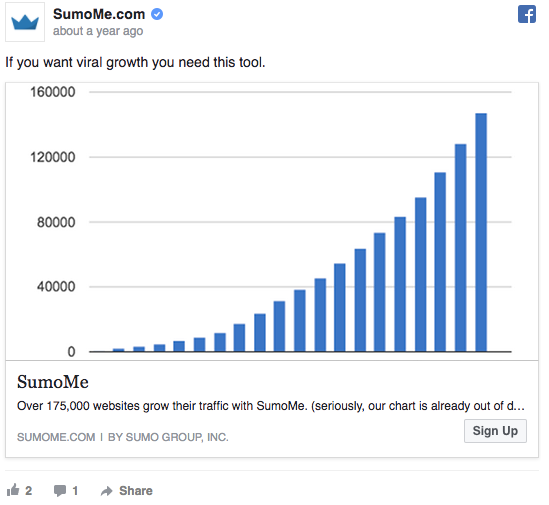 When it comes to Growth, there are no rules to play by. One hack doesn't work for all. Keep on experimenting and Let the time tested guidelines be a reference book while you create your own game with your product philosophy and sense of customer engagement.
Also Read: 5 Things To Prepare While Planning Your Product Launch Strategy!
(Disclaimer: This is a guest post submitted on Techstory by the mentioned authors.All the contents and images in the article have been provided to Techstory by the authors of the article. Techstory is not responsible or liable for any content in this article.)
Image Source: talentspark
About The Author:
Dhaval Pandit, is having solid intrapreneural experience in developing business strategies around new idea/vision, forming & growing teams and execution of go-to-market programs that surpass goals.
He is passionate about helping companies to scale; he has worked with product and service companies at all stages of business lifecycle. He is currently working as a Vice President, Sales at SoftwareSuggest