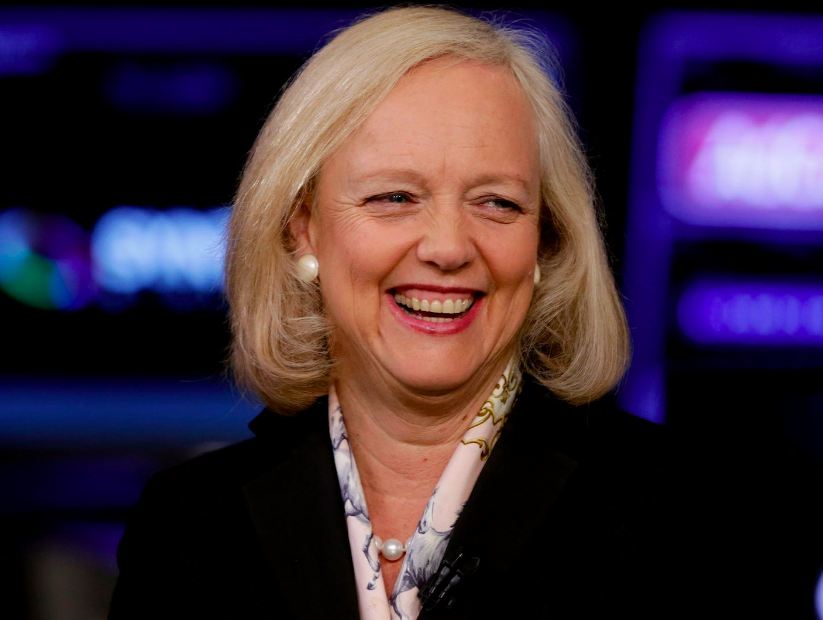 27 July 2017, India:
Every week, there's a new name popping up for the role of CEO of Uber. Latest addition to the list is Meg Whitman, current CEO of Hewlett Packard Enterprise. Uber is looking to fill the position by September and has a short list of fewer than six CEO candidates as per the report by Bloomberg.
Whitman, who ran for governor of California in 2010, is a well-respected business executive that previously served as vice president of strategic planning at The Walt Disney Company. She also oversaw global management during at stint with toy maker Hasbro in the late '90s and served as CEO of eBay for nearly a decade.
Also read- Losses, Cases, Sexual Harassment: Can They Make Uber Story Great Again?
"As Meg has said several times before, she is fully committed to HPE and plans to stay with the company until her work is done," Howard Clabo, a spokesman for HPE told.
Kalanick's resignation stunned many in Silicon Valley who viewed his position as secure, because he holds plenty of Uber's stock and because he built the ride-hailing service into a nearly $70 billion company in just eight years.
Earlier, former Google Executive and SoftBank Group President, Nikesh Arora was considered as the frontrunner for the vacant position of CEO of Uber. The other contenders to run Uber are Susan Wojcicki of YouTube, Adam Bain, Twitter's former chief operating officer, David Cush, a former CEO at Virgin America and Thomas Staggs, an ex-COO at Disney.
A subcommittee of Uber's board is helping oversee the search, with assistance from executive recruitment firm Heidrick & Struggles, according to people familiar with the process. The group includes ex-CEO Travis Kalanick, Benchmark partner Matt Cohler, media mogul Arianna Huffington, TPG's David Trujillo and Nestle's Wan Ling Martello. Hornsey has been contributing to the process as a member of Uber's 14-person management committee, Bloomberg report added. (Image- Business Insider)
Related read- Uber's Cultural Change Recommendations, Why Your Every Startup Must Follow It