Unacademy which is an education technology startup is now in talks to secure a $55 Million round led by the SteadView Capital, which has also backed the companies like the Flipkart and Ola, according to the report which has been revealed.
Unacademy some of the existing investors include the SAIF Partners and Sequoia Capital India is also going to participate in the new funding round.
After a series of experiments to monetize its platform, the company has now moved to a subscription-based model for the students aspiring to prepare for the exams like the IIT-JEE, CAT, UPSC. In a matter of four months, the company is also believed to have gained 30000 paid subscribers who have also opted for the yearly subscriptions.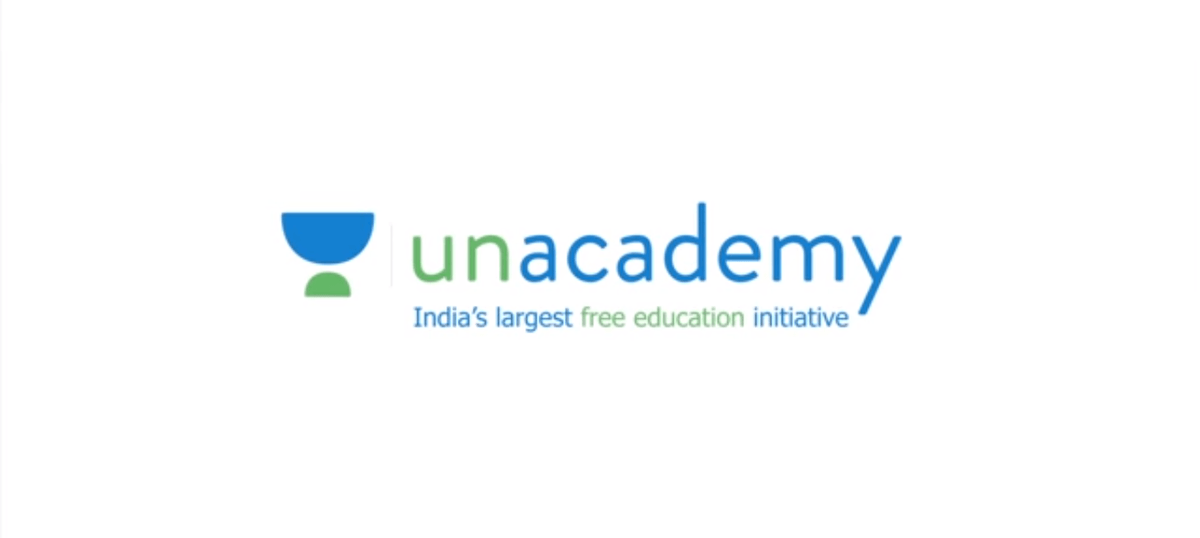 The sector is also growing rapidly and is also likely to be a $2 Billion market in the coming three years."Given the continuous learning experience that is needed to build skill/upskill, this certainly creates significant potential across all segments including primary/secondary higher education, test preparation, re-skilling courses, and interest-based casual learning programs," the report added.
"The subscription has been well received among its user base. It has about 150 million monthly views from students across the country via its own platform and YouTube. The conversion rate of students opting for subscription is healthy so far," another person added.
Source: Unacademy
Comments
comments