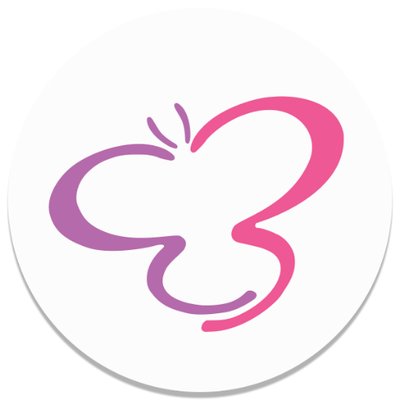 11 October 2018, India:
Women healthtech startup Elawoman has raised $3 million in Series A round of funding. The funding round was led by Chiratae Ventures (Formerly IDG Ventures India) and co-investor Alkemi Venture Partners.
The startup will use the fresh capital to boost its technology platform. The startup will also use the funds to expand presence in non-metro cities and overseas in Asia Pacific countries.
"Infertility is a very sensitive issue. The Asia-Pacific region alone has more than 70 million couples going through the challenges of infertility. This number is only expected to increase given the impact of stress and other lifestyle issues are having on conception. We are very happy to partner with the team at Elawoman who are putting together a platform to help couples deal with the challenges of infertility more effectively," said Ranjith Menon, Executive Director, Chiratae Ventures.
"Infertility is a major social taboo in India which can be addressed with the help of technology. Furthermore, absence of independent advice and non-transparency in pricing for most fertility treatments including IVF and Surrogacy further widens the void. We aim to bridge this gap by building a transparent data-driven community where users can access independent and trusted advice and can connect with specialised experienced doctors specific to their fertility need," said Ritu Singh, CEO, Elawoman.
"For us at Alkemi, Elawoman represents an intersection of the favourable macro trend for IVF services with an execution focused, motivated, result oriented team. We firmly believe that Elawoman is creating an intangible asset by building deeper symbiotic relationships with the Gynecologists which can go a long way in building the technology driven Ecosystem," said Dr. Preet Pal, Co-Founder, Alkemi Venture Partners.
ElaWoman was founded in 2016. It is a Fertility and Reproductive healthcare facilitator. It have partnerships with more than 1265 best Fertility Centres across India and South-East Asia.
(Image – ElaWoman)