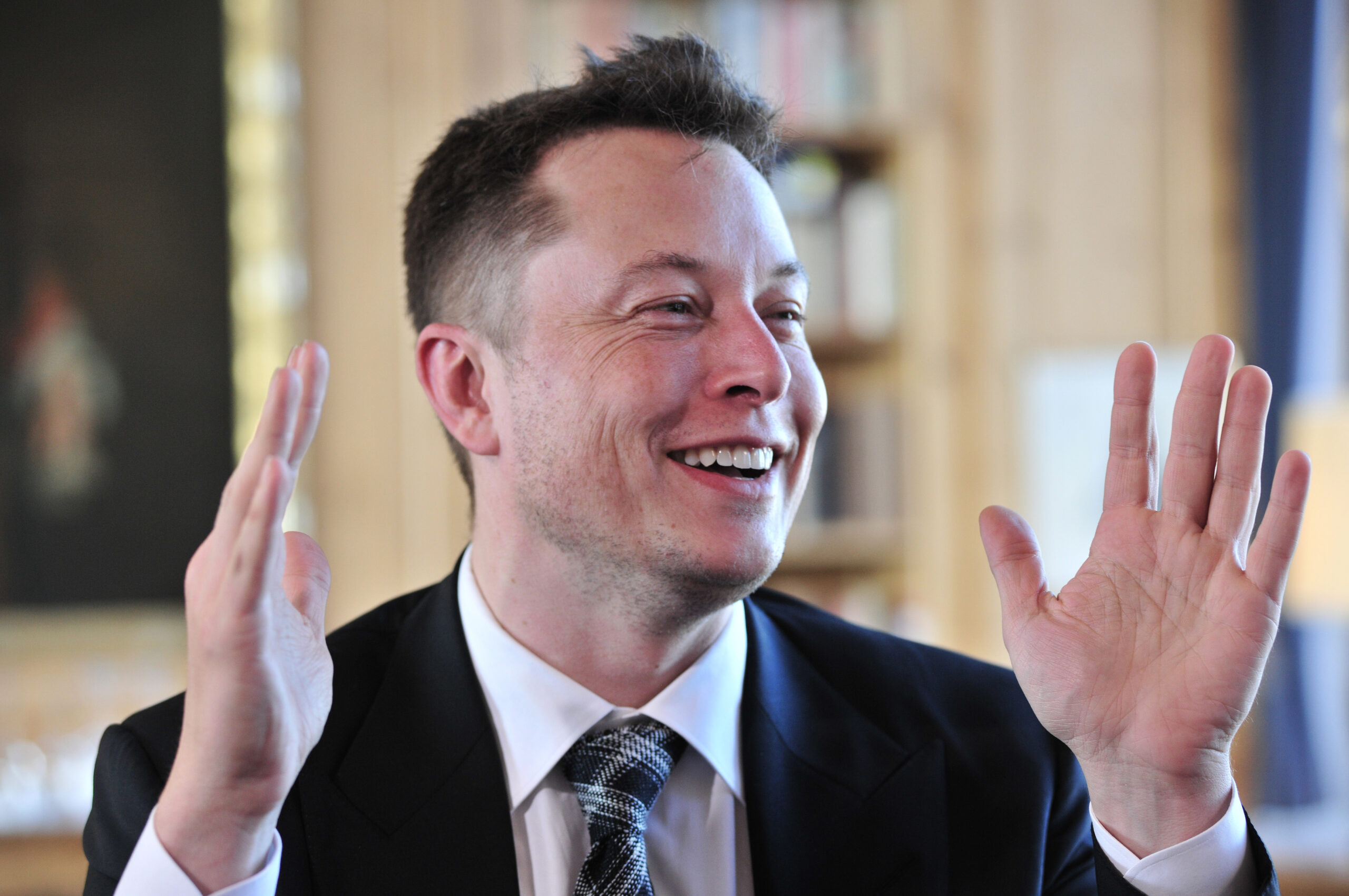 Elon Musk, the visionary billionaire, founder of popular electric car company- Tesla and Space agency- SpaceX keeps getting richer with every valuation of its wide band of companies and there is absolutely no stopping at any peak. This week, Musk passed another significant milestone becoming the richest person on the planet, surpassing executives who once topped the list for many years.
According to Bloomberg Billionaires Index, Elon Musk is worth USD 236 billion this week, and this figure puts him ahead of Amazon founder Jeff Bezos who has been sitting on the spot straight from 2017 to 2021. As mentioned in a report by Benzinga, Musk superseded Bezos back in January which made a worthy headline.
Not just Jeff Bezos, this time Elon Musk has also surpassed Microsoft's Bill Gates and Warren Buffet combined, all thanks to strong Tesla and SpaceX valuations. Reports suggest that Musk has made itself over USD 66.5 billion this year which makes him top the list of the richest people in the world. However, Musk is not exactly the richest person on the planet but his net worth is now more than Bill Gates and Warren Buffet combined.
Tesla's valuation is a big reason for Musk's success as on Friday, the car company's shares closed at USD 843.03 which is a 12 per cent increase over last month and a 20 per cent increase over last year. On the other hand, SpaceX increased its valuation too with more than USD 100 billion added to the basket with a private sale, as mentioned in a report by Bloomberg.
Musk has always been a visionary and his business decisions and strategies align itself accordingly. This increase in valuations have added another USD 11 billion to Musk's pocket and it is great news that the rich are getting richer.
However, there is one thing in common in all of these tech billionaires which have impacted their individual net worth overall. Bill Gates got divorced from his wife Melinda Gates which split a portion of Gates wealth through the process, same with Jeff Bezos that cut some part of Amazon shares, impacting individual net worth on both ends, as mentioned in a report by Benzinga.
Elo Musk has also separated from her long-term partner, Grimes but because there was no marriage involved, Musk's assets were safe and sound.
Thus, Apple Inc. tops the leader board with a valuation worth USD 2.39 trillion, Microsoft comes second with USD 2.29 trillion and Tesla comes third with a valuation of USD 833.9 billion.
Source: Bloomberg, Benzinga
Comments
comments