According to The Times of London, Elon Musk's Starlink satellite system is assisting an elite Ukrainian drone unit in destroying Russian weaponry.
According to The Times of London, the Aerorozvidka specialist air reconnaissance unit uses drones outfitted with thermal cameras to observe Russian military vehicles such as tanks and command trucks at night. According to the newspaper, the drones have been modified to drop anti-tank grenades on targets.
"If we use a drone with thermal vision at night, the drone must connect through Starlink to the artillery guy and create target acquisition," an Aerorozvidka commander told The Times of London.
The Starlink internet system ensures that drone teams can work even when there is no internet or power, which is common in war-torn Ukraine.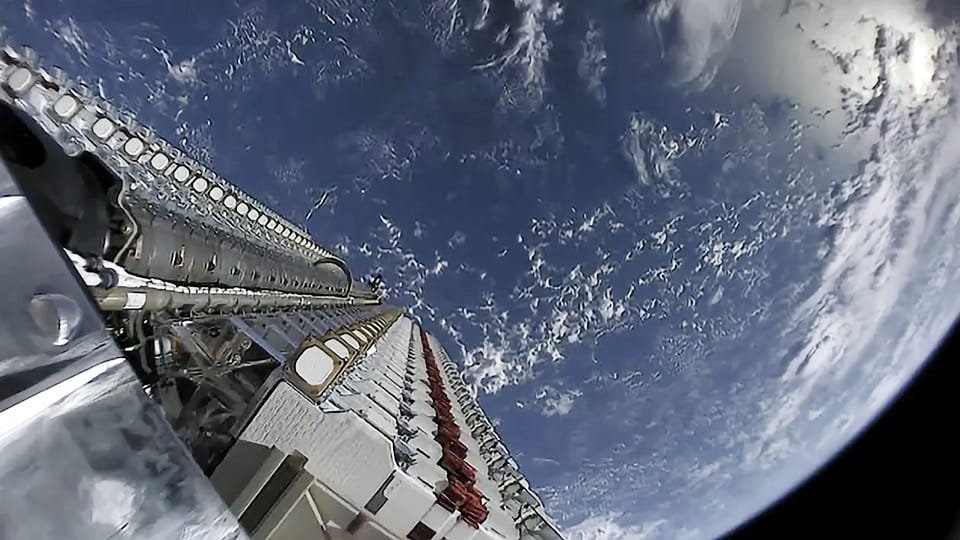 On February 26, Ukraine's vice prime minister, Mykhailo Fedorov, asked Musk on Twitter to send Starlink terminals to Ukraine. Musk complied, responding to Fedorov on Twitter a day later, saying that the Starlink service had been activated in Ukraine and that more terminals were on their way.
According to Fedorov's tweets, Ukraine has received nearly four shipments of Starlink terminals since March 1. On Saturday, a new batch of Starlink terminals arrived in Ukraine, according to the Ukrainian official.
Fedorov told The Washington Post in an interview on Friday that Ukraine has also received internet antennas from European allies.
"The link quality is excellent," Fedorov said through a translator to WaPo. They are using thousands, if not tens of thousands, of terminals, with new shipments arriving every other day he added via a Starlink connection from an unknown destination.
Musk warned Starlink users in Ukraine on March 4 to turn on the system "only when necessary," as they could be targeted in the ongoing conflict.