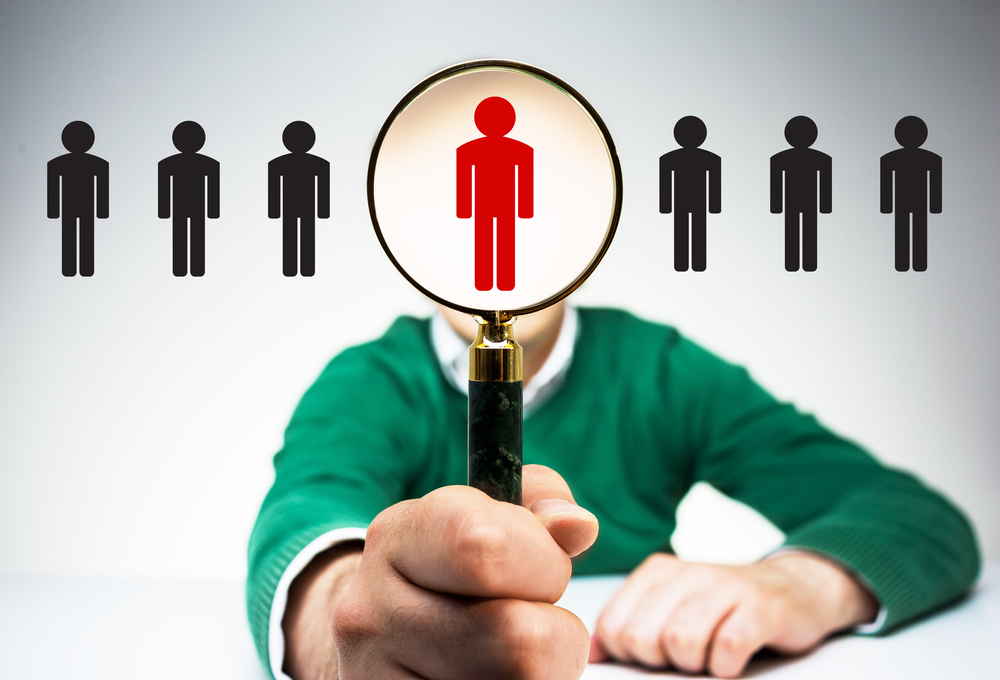 Background verification is not only a matter of due diligence and global best practices of business but the first step in ensuring that your business, clients and fellow employees can be safeguarded safeguarding from untoward events.
Over the past years, we have seen an expansion in the sectors which conduct within our year of operations we have conducted a fair number of background checks for a wide variety of industries.
Apart from the early adopters usual suspects – tend to be BFSI and IT, but this year we have seen an uptick in adoption of background screening by newer sectors, including e-commerce and the number of cases from professional service firms like law firms and NPOs, this year.
In early stage organisations where the hiring is typically small attitude plays a big role in selecting a candidates. One should check candidates on their propensity to lie be it about educational qualifications or about extra-curricular at college.
Earlier Start-ups used to look at BGC as a cost. As is the case with value investing, to make something truly great, you need to invest time and resources to reap the full benefits.
Background screening makes more sense today because start-ups hire in smaller numbers and benefit more from the professional growth of its existing employees.
To make a truly great core-team one needs to ensure that candidates are aligned culturally, professionally and have the same vision. Thus, more start-ups are conducting background checks on its employees.
Social Media checks can be extremely helpful as it serves as a reflection of the candidate's nature and cultural fit where references or past employers more often than not do not exist. Digital search request by clients showed 7% discrepancy as against the industry benchmark of 3%.
Also Read: Backed By 15 Years Of Excellence Across 23 Countries Globally With Over 4 Million Candidates Checked So Far, Rahul Bewalkar Of SecUR Credentials Talks About Employee Background Verification In The Digital Era
When we collated our work for the quarter, we realised that every client asked for at least 2 checks to be conducted for each candidate that they hired. Education and Past Employment History being the highest proportion of checks sought after.
From our report we have found mainly 2 interesting insights- that men appear to lie twice as much as women do on their resume; and that the number of discrepancies at the senior level are almost twice as much as at the junior level.
To highlight a real-life incident where a background profile discrepancy in top-level hiring has impacted an organization, a senior executive with a history of sexual harassment was hired at a Hospitality chain without a proper background check.
In due time one of the employees complained about the executive's behaviour and he was removed immediately. It is difficult to assess the impact such a person had on the organisation while he was in the system but when caught the organisation's reputation took a hit.
This second conclusion is interesting, because traditionally it has been believed that it is at entry level, where jobs are scarce and competition for jobs is hence more intense, that there will be a greater tendency to fudge a resume – but the data speaks otherwise.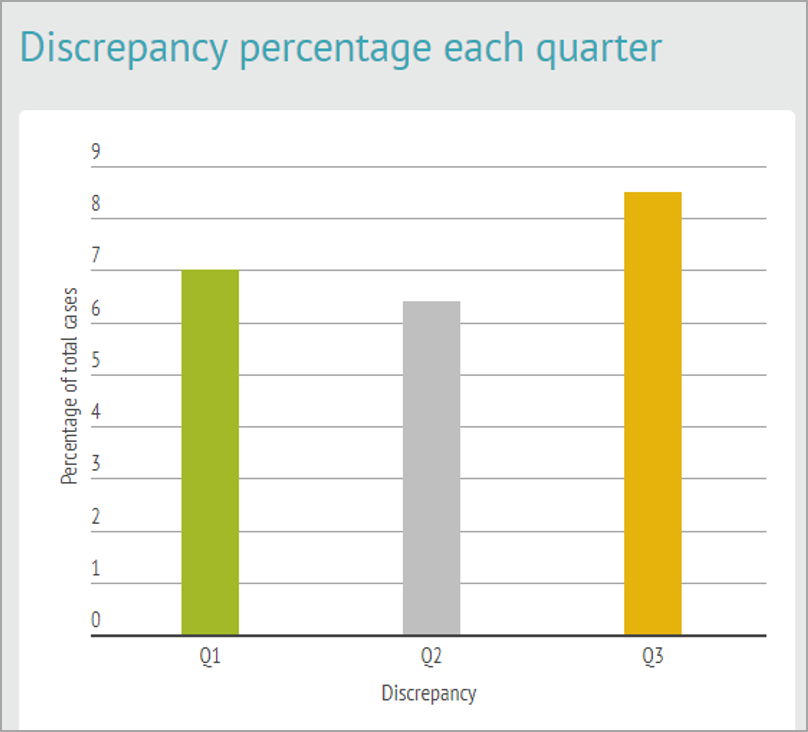 Going forward we will publish a trend report regularly to help uncover similar insights and help employers make better hiring decisions.
(Disclaimer: This is a guest post submitted on Techstory by the SecUR Credentials. All the contents and images in the article have been provided to Techstory by the authors of the article. Techstory is not responsible or liable for any content in this article.)
Comments
comments