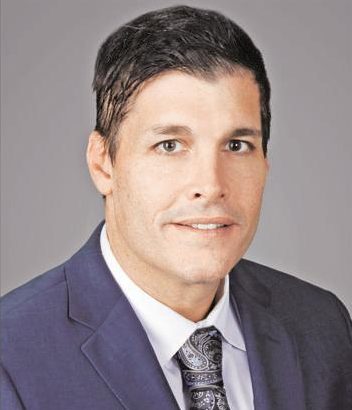 21 June 2017, India:
A former Head of Immigration at Infosys, Erin Green has filed a lawsuit against the company alleging employee discrimination and retaliation by upper management and sought damages from Infosys as per the report by The Mint.
"Plaintiff was terminated because of defendant's obsessional preference for employees of South Asian race and national origin, usually Indian, and as retaliation for reporting Nayak and Hampapur's discriminatory treatment of himself and others on the basis of race and national origin," said the lawsuit filed in a US district court in the Eastern District of Texas.
As per the report by The Mint, Infosys hired Erin Green in 2011 and he was head of immigration in US before his sacking last year. He has also named two fo the senior executives – Vasudeva Nayak, head of global immigration and Binod Hampapur, executive vice president and global head of talent and technology in the lawsuit filed on June 19.
Vishal Sikka has announced Infosys plan to hire 10,000 local engineers and professionals in the US over the next two years. Green's complaint of discrimination against non-Indians, would hurt the prospects of Infosys to hire more engineers – for whom there is a talent war in the US, to service customers locally.
A Global leader in consulting, technology, outsourcing and next-gen services Infosys announced its Q4 results back in April. The company delivered a flat performance in FY17 fourth quarter with revenue worth Rs 17,120 crore, a decline of 0.9 percent over Q3 and a year-on-year growth of 3.4 per cent. Net profit stood at Rs 3,603 crore, a decline of 2.8 percent over Q3 and a growth of 0.2 percent over last year.(Source and Image- The Mint)
Also read- Infosys Appoints Karmesh Vaswani, Nitish Banga as Sandeep Dadlani Quits Infosys