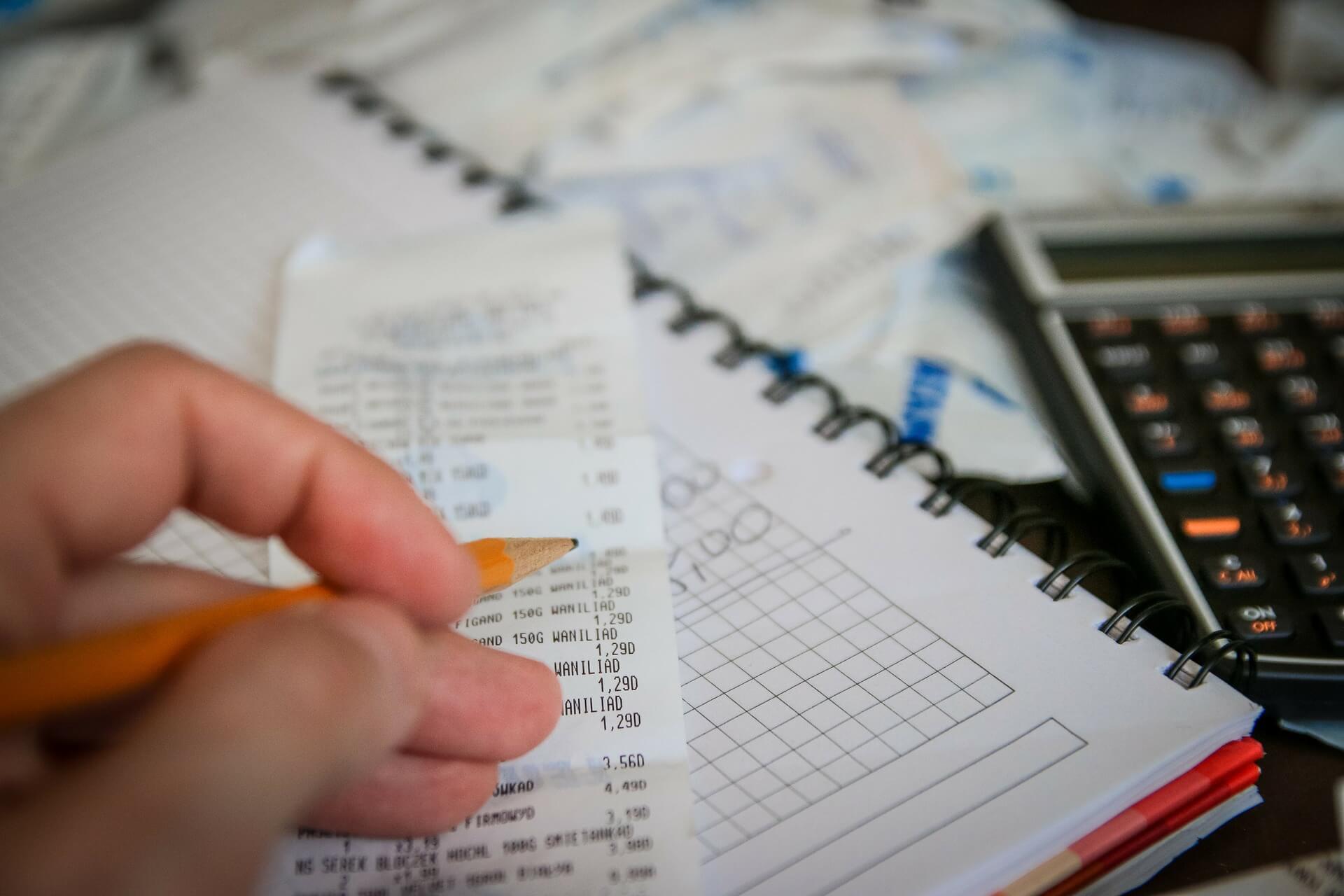 Bengaluru based expense management startup Fyle has announced a fresh round of funding from existing investors, Pravega Ventures and Beenext. Also part of this funding round is a strategic investment from Girish Mathrubootham-led Freshworks, which has been a customer of Fyle across multiple countries.
Expense management is a boring but necessary process for every company and though there have been many attempts to solve this problem, it continues to be a painful and frustrating experience for any employee. This was the business problem that Fyle is aiming at solving, and by helping automate and streamline the entire experience for businesses, they are well on their way to doing so.
"The funding is further validation of the value we are creating for the businesses that are using us, and in our product. Finance and Admin teams love the product as it helps them become compliant and reduces leakage, which they constantly worry about. The funding will help us expand the sales and marketing teams and also invest in R and D so we can serve our customers even better," said Yashwanth Madhusudhan, CEO and co-founder of Fyle.
Girish Mathrubootham, CEO of Freshworks, said that the investment was the result of what he saw as clear synergies between Fyle and what Freshworks itself was trying to do. "Our products are designed and built as experiences that will make life easier for our customers. Fyle is attempting to do the same in expense management, and we also have been using them for a while. They have a solid team with a great product aimed at a market that can use some disruption. We are delighted to be investing in them," he added.
Rohit Jain, founder, and Partner at Pravega Ventures said, "We have been believers from day one in Yash and Siva's vision of creating a delightful product experience and reinventing the expense reimbursement use case. The strong adoption by employees in enterprise accounts is a testimonial to the fact that has been able to achieve this goal and has raised the bar for user experience in enterprise products. We are very hopeful that Fyle will be able to replicate this success as it expands to markets outside India."
Founded in 2016 by Yashwanth Madhusudan and Sivaramakrishnan Narayanan, Fyle's customers include, HeroFincorp, Investec, Capillarytech, Teach For India, RPG group and more. The company has previously raised $400k from Pravega Ventures and other angels in February 2017.
The company has introduced several innovations in the field, including a first-of-its-kind data extraction engine that can identify and reproduce data from any kind of receipt with a single click.
Fyle also has integrations with Microsoft Outlook and GSuite, using which employees can file any expense with a single click without any kind of manual data entry.
"Along with Siva Narayanan and my awesome team, in the next few months, we would be launching several "first of its kind" features that will further help us getting closer to our vision of providing a seamless, screenless experience" added co-founder Yashwanth in his blog today.
Also Read: How Accounting Will Impact The Growth Of Your Startup!
Comments
comments