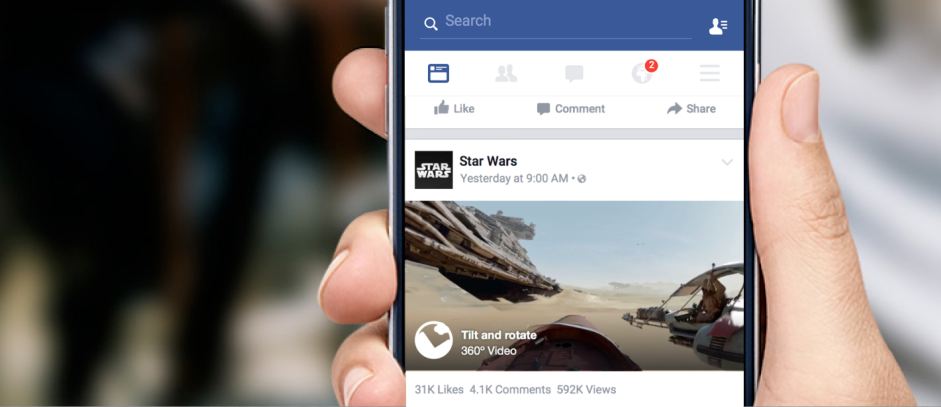 25 July 2017, India:
Mark Zuckerberg-led Facebook has acquired intellectual property startup Source3 to root out users who share pirated content like videos for an undisclosed amount.
Facebook spokesperson Vanessa Chan tells TechCrunch, "We're excited to work with the Source3 team and learn from the expertise they've built in intellectual property, trademarks and copyright."
Source3 announced the acquisition on its website- "We're joining Facebook!"
It mentioned, "At Source3, we set out to recognize, organize and analyze branded intellectual property in user-generated content, and we are proud to have identified products across a variety of areas including sports, music, entertainment and fashion. Along the way, we built an end-to-end platform to manage online IP and establish relationships with brands."
The startup further stated, "Today, we wanted to let everyone know that we've decided to continue our journey with Facebook. We're excited to bring our IP, trademark and copyright expertise to the team at Facebook and serve their global community of two billion people, who consume content, music, videos and other IP every day."
Related read- Alphabet Appoints Google CEO Sundar Pichai to its Board of Directors
The social network started clamping down on illegitimate video back in August 2015 when it introduced the Rights Manager. This tool automatically matched media for content shared without permission and identified the rights owners, who could request it to be taken down. Then Facebook took a different tack in April: Give content producers the option to keep offending posts up, but claim their ad revenue. Source3's tech will help the social giant better pick out and track that erroneous content as per the report by Engadget.
The acquisition comes as Facebook tries to become a destination for people to create and share video content that they've created. The social network hired Ricky Van Veen, the co-founder of CollegeHumor, last year to expand its video efforts and has been signing deals with companies like BuzzFeed, Vox, and Group Nine for access to both short and longer clips. (Image- Newsroom Facebook)
Also read- Ever Imagined New York to Washington DC in 29mins? Elon Musk will Make it Happen Soon!
Comments
comments