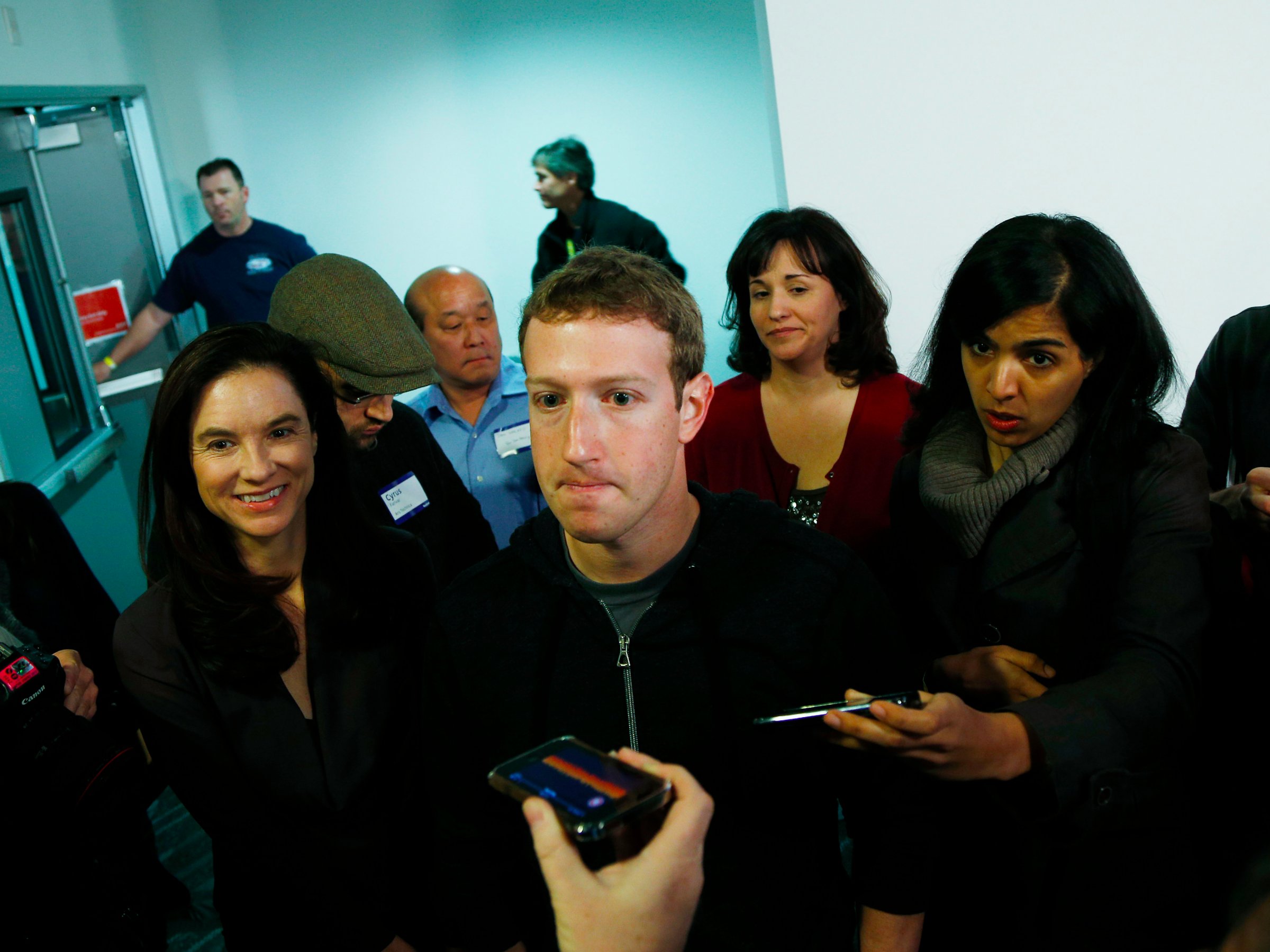 11 January 2016, USA:
Facebook just launched the 'Facebook Journalism Project', an initiative meant to "establish stronger ties" with the news world. The program will have it working with journalists on new business models, offering journo-friendly tools and encouraging everyone to both read critically and fight fake news as per the Official Blog.
Fidji Simo, Director of Product at Facebook said, "We will be collaborating with news organizations to develop products, learning from journalists about ways we can be a better partner, and working with publishers and educators on how we can equip people with the knowledge they need to be informed readers in the digital age."
The project will begin in coming weeks in partnership with publishers including The Washington Post and Vox as per NY Times report.
Simo said, "We've heard loud and clear over the last year that there are questions about our role in this ecosystem. It has added an extra motivation for us to be involved even earlier on."
She added, "This is just the beginning of our effort on that front — we have much more to do. The Facebook Journalism Project Page will serve as a hub for our efforts to promote and support journalism on Facebook."
If Facebook provides more ways to create and fund high-quality journalism, its News Feed will remain informative and entertaining despite the difficulties with earning money as a publisher in the modern age. (Image- Getty/Stephen Lam)