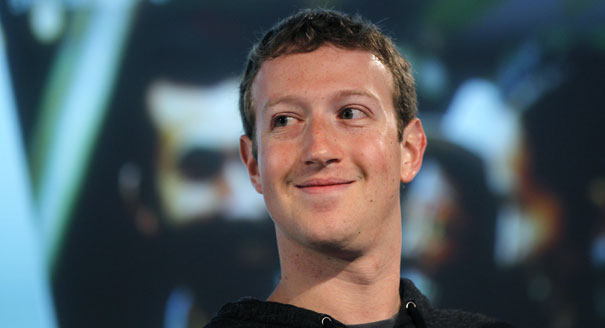 02 February 2017, USA:
Facebook announced Quarterly results, once again surpassing Wall Street expectations. The social giant reported profits of $1.41 per share on revenue of $8.81 billion. Analysts were expecting a profit of $1.31 a share on sales of $8.51 billion as per a report.
"Our mission to connect the world is more important now than ever," said Mark Zuckerberg, Founder and CEO of Facebook. "Our business did well in 2016, but we have a lot of work ahead to help bring people together."
Facebook has 1.86 billion monthly active users on mobile, up 17 percent, and 1.15 billion daily active users, up 23 percent. Mobile advertising revenue, which came in at $7.2 billion, now accounts for 84 percent of Facebook's overall advertising revenue. That's up from 80 percent in 2015, 69 percent the year prior, and 53 percent in 2013.
Zuckerberg said, "Our biggest focus continues to be putting video first across our family of apps. More than 150 million people now use Instagram Stories every day. We've launched our new camera in Messenger and have started rolling it out in Facebook as well."
"We have a lot more work ahead as we continue building the community we all want — one that is informed, supportive, safe, and a force for good in the world. Thank you for being a part of this journey to connect the world," he added.
Facebook's total worldwide revenue also continues to grow, reaching $4.83 in Q4, up more than $1 per user from the year before. For perspective, shortly before Facebook went public in May 2012, its worldwide ARPU was $1.21. (Image-freefeast.info)