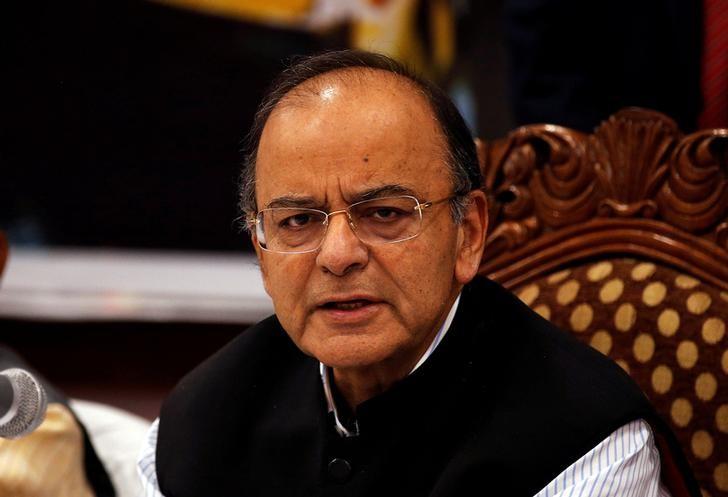 22 July 2017, India:
The Indian government is considering changing the country's unusual April-March financial year to January-December, Finance Minister Arun Jaitley told parliament on Friday.
The current fiscal year was adopted by the colonial British government in 1867 to align India's financial year with that of the British Empire. Prior to 1867, India followed a fiscal year that ran from 1 May to 30 April.
"The matter of changing the financial year is under consideration of the government," Jaitley said in a written reply in the Lok Sabha. He was asked whether the government proposes to synchronize the financial year with the calendar year from January.
Related read- Arun Jaitley Meets US Commerce Secretary Wilbur Ross; Raises Concerns Over H-1B Visa Issues
He declined to elaborate whether the budget presentation would be advanced to November or December from February 2018.  The Narendra Modi-led NDA government has already advanced the presentation of budget to February 1, discontinuing the age-old tradition of presenting the budget on February 28.
Many developed countries follow calendar year as the financial year. This move would come as a relief to many multinational companies who would happily welcome India's move to change the financial year as they currently need to follow two financial years, April to March for India and January to December for their parent country, reported India Infoline.
In 1984, the LK Jha committee recommended adopting a fiscal year that ran from 1 January to 31 December. However, this proposal was not adopted by the government fearing possible issues during the transition period.
On 4 May 2017, Madhya Pradesh announced that it would move to a January-December financial year, becoming the first Indian state to do so. Changing the financial year will follow a slew of far-reaching steps such as merging the railway budget with the Union Budget, advancing the date of presentation of the Union Budget, and introduction of the goods and services tax. (Image- Reuters/Danish Ismail)
Also read- GST – A Game Changer for Indian E-Commerce Industry!
Comments
comments