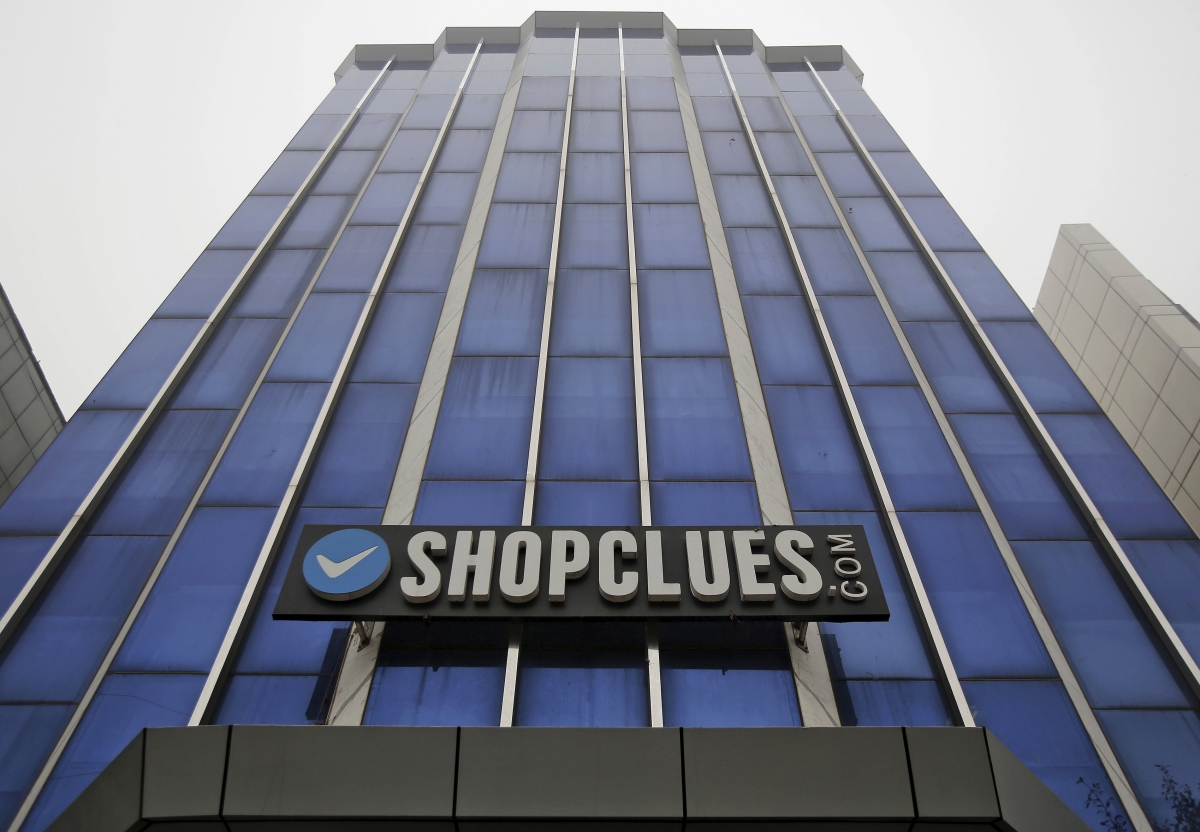 22 July 2017, India:
One of India's first and largest managed online marketplace ShopClues has appointed Deepak Sharma its Chief Financial Officer. The moves come in to strive for Initial Public Offering (IPO) which is scheduled to take early next year.
"I believe that the CFO of the company has the prime responsibility to ensure that value creation becomes a mainstream part of the corporate culture while fundamentals of the business are further strengthened. I am happy to be at ShopClues and hope to make a difference in this vibrant and new age company," said CFO ShopClues, Deepak Sharma.
"We are very happy and excited to have Deepak on board. He will bring greater velocity in achieving bottom line profitability and prepare the organization for a successful IPO. He is an extremely passionate person and with his rigors experience in the brick and mortar as well as leading an organization for an IPO, we cannot imagine of any better person than Deepak to join forces with us," said co-founder and CEO ShopClues, Sanjay Sethi.
Related read- Will Snapdeal Accept the Revised Offer by Flipkart?
Sethi said, "He (Sharma) is someone who's already delivered one of the best retail IPOs in the past. We are looking to go public in the next fiscal and are meticulously tracking market sentiments."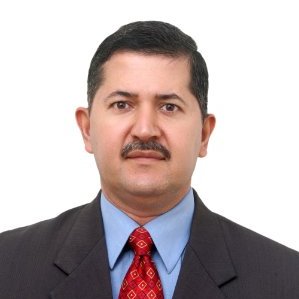 Sharma had previously worked at V-Mart and helped the company to opt for a successful IPO. IPO is an act of offering the stock of a company on a public stock exchange for the first time.
As a marketplace, ShopClues runs a very comprehensive Buyer Protection program so that buyer is 100% protected and experiences trust and comfort for online shopping at Shopclues.com. At ShopClues, trust is the foremost thing for each transaction. ShopClues.com is an online marketplace, headquartered in Gurgaon, India. The company was founded in California's Silicon Valley in 2011. It has over 12,000 registered merchants retail 2,00,000+ products on the platform to over 42 million visitors every year across 9500 locations in the country. The e-commerce company is incorporated in Delaware. (Image- blog.ipleaders.in)
Also read- Exclusive: Sandeep Aggarwal Opens Up About E-Commerce Space In India, His Outbursts In Social Media And Lot More
Comments
comments