It's official! That's how Pete Lau, the OnePlus CEO and one of the co-founders of the company took off Twitter and gave us the hint about the upcoming new flagship foldable from OnePlus. So, now it's not a leak or a rumor but in fact, we have it confirmed that this year we will see a new and infact it will be the world's first OnePlus foldable ever to be launched.
It's official 😉

— Pete Lau (@PeteLau) February 28, 2023
With that said, you must now be wondering what the specifications or cost of this upcoming OnePlus foldable could be. Following thorough research, we have compiled information about what to anticipate in terms of both the specification and the price of this next flagship behemoth. If you're curious to learn more, make sure to read the entire article because we've got all the information you need here:
OnePlus Foldable – What to expect in terms of specification?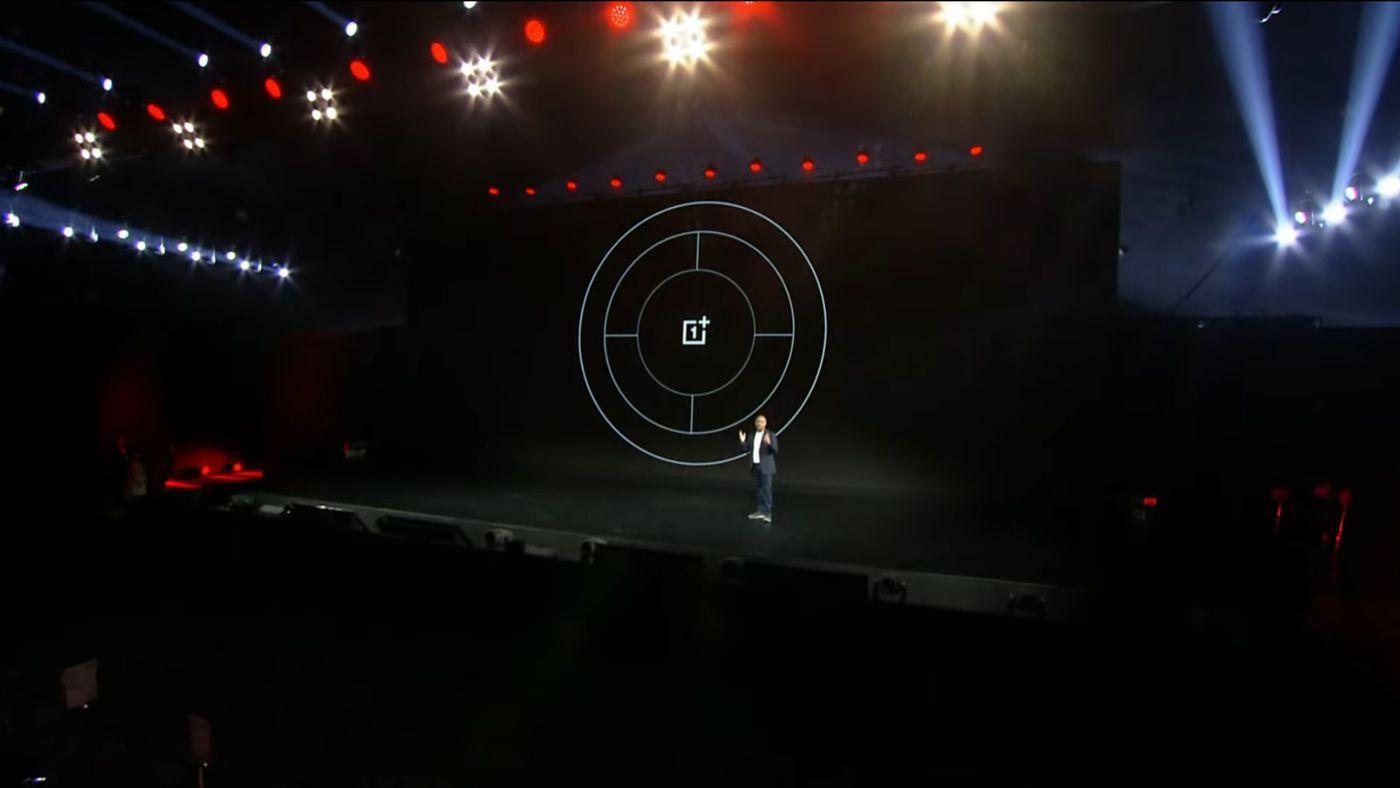 So, yes the new foldable from OnePlus is going to be live this year! However, the new OnePlus foldable will be coming with a great set of features and of course, it will be a flagship phone as confirmed by the CEO of the company itself.
Is there any chance that it can again make an emergence by bringing a flagship killer OnePlus Foldable? Well, that will be depending on the price now as we already know that on the specification side, the company is going for an "All Flagship Foldable phone".
However, in terms of specifications, we can almost certainly say that OnePlus will choose the highest possible numbers and will go for all flagship models, including the flagship foldable design that was influenced by the Galaxy Z Fold 4.
Also, there is a good probability that OnePlus will choose the renamed Oppo Find N series foldable from one of its sister firms. But, it will still be interesting to watch how OnePlus's OS, Oxygen OS, will be modified for the foldable series, as it will be the foldable's main selling feature.
OnePlus Foldable – Expected Price?
The price of the impending OnePlus Foldable has not been confirmed, but all we can tell is that it will be launched as a direct rival to the current foldable phones from Samsung and even its own sister company, Oppo. With this, OnePlus will pursue aggressive pricing in order to successfully enter the foldable market.
OnePlus Foldable – When will it launch?
There is no official launch date revealed yet! But OnePlus's CEO has gone ahead and confirmed by late 2023 which will possibly be between September to December, we will see the new OnePlus foldable make its way to launch.
Comments
comments