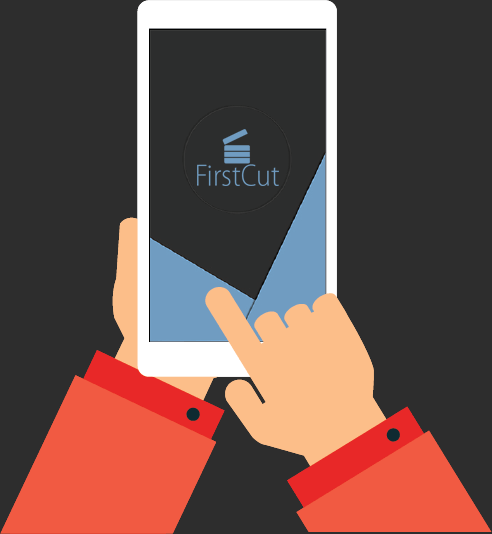 19 July 2018, India:
Online audition app FirstCut has raised an undisclosed amoun of funding from Kunal Singhal, Managing Director, EazyERP.
Abhinav Tyagi, founder and CEO of FirstCut said, "The investment comes after the startup grew at an accelerated pace in the last few months as it added several production houses, casting directors and talented people keen to pursue career in entertainment industry. Casting directors can view, sort, contact and book talent from anywhere, saving everyone much needed time and money."
Abhinav Tyagi added, "More than 150 Production Houses/Casting Directors are listed on FirstCut platform.1000+ jobs posted on FirstCut platform till now for Actors, Singers & models. Also, 120+ aspiring talent have got roles through FirstCut app from various cities in India."
Kunal Singhal, Managing Director, EazyERP said, "Our investment in FirstCut is largely due to the execution and scale that they have shown in last few months mainly in metro cities. I feel the market is largely untapped in Tier II & III cities. The investment will help the app reach out to huge talent sitting in smaller towns."
FirstCut was founded by Abhinav Tyagi and Rishabh Ranjan in 2015. It is an online audition app to showcase talent to casting directors. It connects casting directors & aspiring actors.
(Image – FirstCut)
Comments
comments