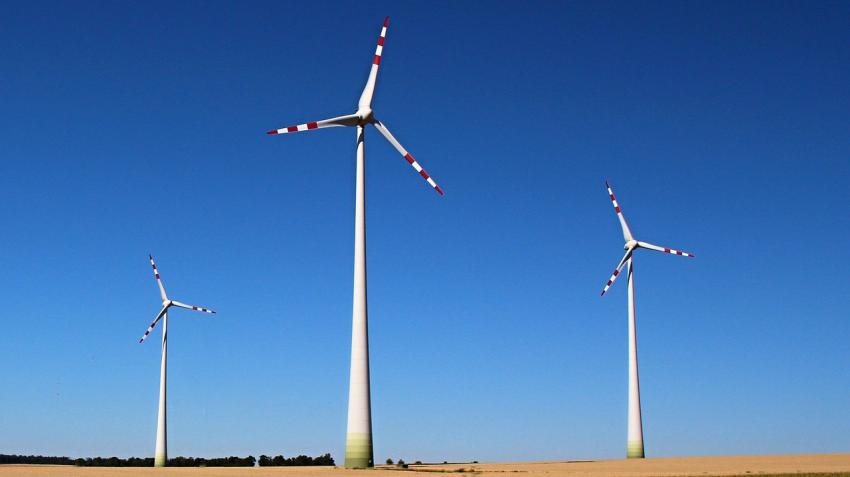 07 December 2016, USA :
Google is doing it all what it takes to power its data centres and the offices for its 60,000 staff by renewable energy. To reach this goal Google will be directly buying enough wind and solar electricity annually to account for every unit of electricity the operations consume, globally.
Every year people search on Google trillions of times; every minute people upload more than 400 hours of YouTube videos. All of that takes an incredible amount of processing power — which means energy.
Urs Hölzle, Senior Vice President Technical Infrastructure said in a blog post, "Our engineers have spent years perfecting Google's data centers, making them 50 percent more energy efficient than the industry average. But we still need a lot of energy to power the products and services that our users depend on. We began purchasing renewable energy to reduce our carbon footprint and address climate change — but it also makes business sense."
NY Times stated, Google consumed as much energy as the city of San Francisco last year. Next year, it said, all of that energy will come from wind farms and solar panels.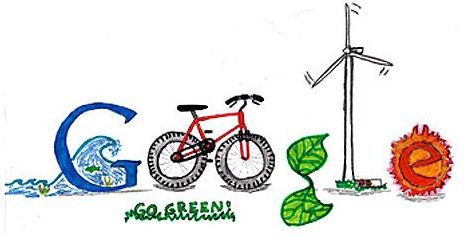 Over the last six years, the cost of wind and solar came down 60 percent and 80 percent, respectively, proving that renewables are increasingly becoming the lowest cost option.
Hölzle signed off by saying,"The science tells us that tackling climate change is an urgent global priority. We believe the private sector, in partnership with policy leaders, must take bold steps and that we can do so in a way that leads to growth and opportunity. And we have a responsibility to do so — to our users and the environment." (Image- Zee Business)
Also read-