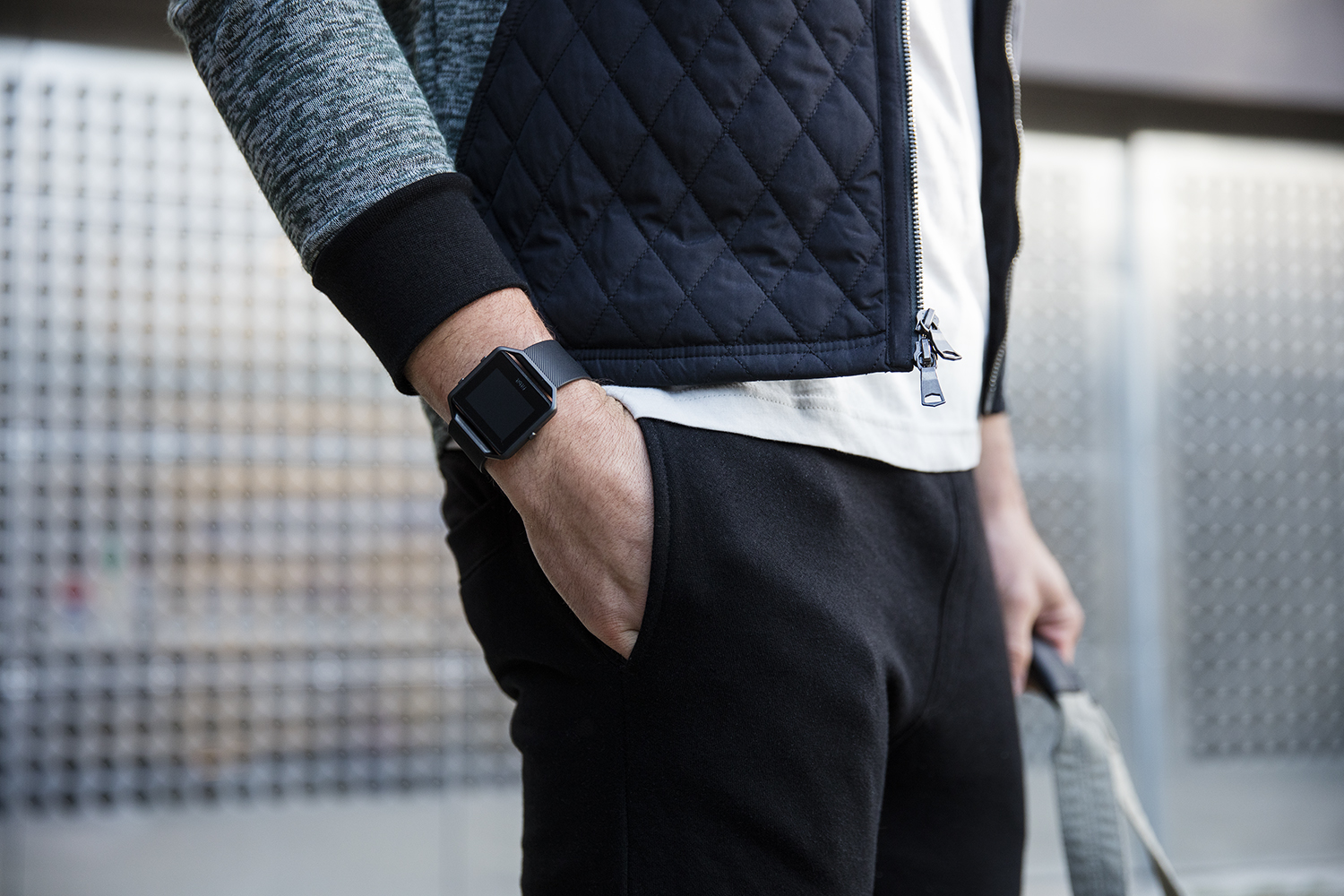 30 January 2017, USA:
Fitbit might be cutting between 5% and 10% of its employees as per the report by The Information. The Q4 results were below par and Fitbit is also undertaking a reorganization which, along with the job cuts, the company will save somewhere around $200 million from this move.
Fitbit is known for its products of the same name, which are activity trackers, wireless-enabled wearable technology devices that measure data such as the number of steps walked, heart rate, quality of sleep, steps climbed, and other personal metrics involved in fitness.
The company has a workforce of 1,600 people and roughly 80-160 people will face the axe.
James Park, Fitbit's chief executive, once said that he views the device as being able to one day "save your life." While some may view it as trendy to wear, Park believes it could be a medical aid. Drawing a clear correlation between daily activity, exercise, and glucose level is the next step, he remarked while at a Quartz event in San Francisco last month. It's likely that this thinking is related to an app market approach whereby Fitbit is supplying the device, but the capabilities around medical and healthcare services are provided by third-parties as per the report by VentureBeat. (Image- Fitbit)
Also read-