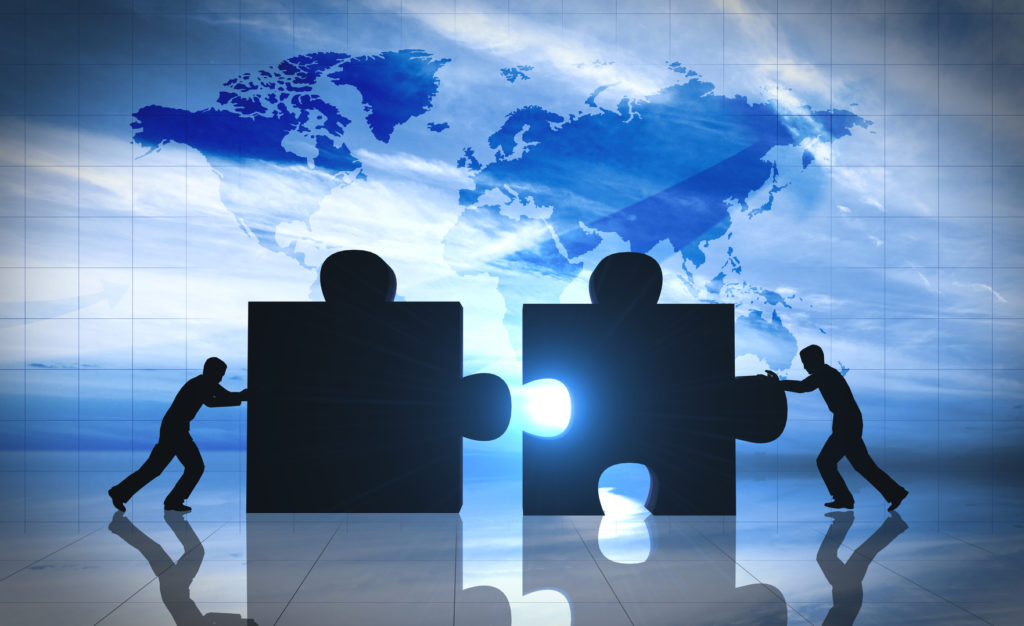 Monday, May 22, 2017 : FlexiLoans.com, one of India's leading digital lending platforms, has acquired Mumbai-based supply chain financing platform, CreditPeriod.com for an undisclosed sum to strengthen its supply chain financing vertical.
CreditPeriod.com, a fintech startup, enables SME buyers to procure goods / services on credit while ensuring the sellers get their money upfront, thereby eliminating credit risk and enabling instant liquidity.
"The CreditPeriod.com acquisition strengthens our position to serve the deeply underserved supply chain market for the SME eco-system" said Deepak Jain, co-founder at FlexiLoans.com. As a part of the deal, Venkatesh Viswanathan, co-founder at CreditPeriod and former financial forensics professional, will be joining the FlexiLoans.comteam and drive the supply chain finance initiatives.
Also Read: The Fintech Periodic Table: Key Enablers and Drivers Influencing Indian FinTech Startups
FlexiLoans.com caters to the working capital needs of unserved and underserved small and medium businesses across the country.  In less than a year, the startup has disbursed loans in over 70 cities across the countries and has partnerships with over 50+ leading Supply chain Corporates and E-commerce players. The company plans to double loan disbursal in the next one year and tap 200 cities.
Growing at 250 per cent month on month, the company is witnessing a 30% of Loans to Borrowers without a Credit Score &  25% e-Commerce Loans to Female Business Owners
Abhishek Kothari, co-founder, FlexiLoans said "This acquisition will enable us to underwrite loans using real-time ERP integrations with SMEs to solve the credit-trust problem, thereby helping SMEs procure goods / services at significantly cheaper costs. The acquisition gives us access to technology that is custom built for supply chain financing"
Founded by Venkatesh Viswanathan, Ajinkya Kulkarni and Abhik Patel in 2015, CreditPeriod.com started of as a B2B E-Commerce platform catering to the raw material procurement needs of SMEs. They had partnered with corporates like JSW and Essar and enabled these large corporates to directly sell to small SMEs across the country.
AjinkyaKulkarni, cofounder at CreditPeriod said "Today large corporates do not sell to SMEs on credit due to lack of trust, and SMEs are unable to buy from large corporates due to lack of liquidity".
Also Read: Fintech Forging The Future For Cashless Economy
FlexiLoans.com was started by four Indian School of Business alumni — Deepak Jain, a former investment banker at Axis Capital; Ritesh Jain, former CFO of Housing.com; Manish Lunia, former executive at Aditya Birla Group's Financial Services Business and Abhishek Kothari, former VP at Fractal Analytics and an IITB alumnus.
In October 2016, the firm raised Rs. 100 crores from a set of marquee investors including Sanjay Nayar, CEO of KKR India, Anil Jaggia, former CIO of HDFC and Vikram Sud, former head of operations and technology at Citibank.
Image Source: bankingtech.com
Comments
comments