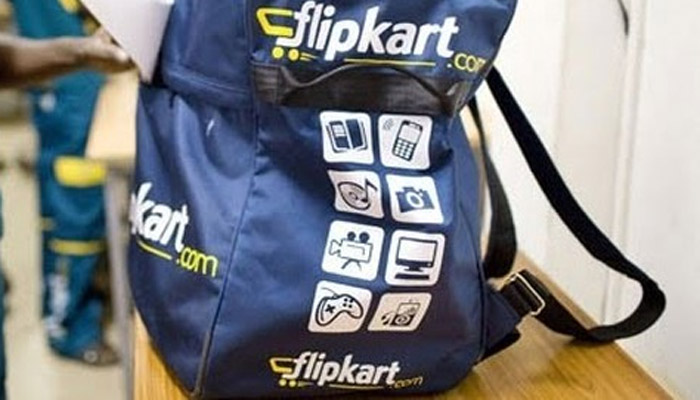 01 June 2017, India:
Flipkart has owned the game of e-commerce marketplace this year. The company has set right foot ahead and so has the F7 Labs- Flipkart's research arm in the US.
Palo Alto, California-based F7 Labs has a team of 10 members, headed by Mihir Naware and Jatin Chhugani. F7 Labs looks after moderation of the comments and product reviews that appear on the site and is aiming to focus on building products that will boost Artificial Intelligence and in turn make the process automated as per the report by ET.
"Given the scope of the opportunity to deploy artificial intelligence solutions to an e-commerce market like India, we are looking to grow the lab. There are Indian expats in the Valley who we think would be interested in working on the large data sets that we have at Flipkart," Mihir Naware, Director Product at F7 Labs, told ET in an interview. He declined to specify the number of hires that might be made.
Also read- Amidst Flipkart-Snapdeal Merger, Flipkart COO Nitin Seth Quits
"Take colour recognition, you can have the standard colours but we also have Gulaabi in India. That is something that has to be taught.The difference between a kurta and a kurti is length but you need to compensate based on whether the picture is shot on a mannequin or a person." Naware added that the Labs had also made a breakthrough in natural-language programming, especially when it came to understanding the kind of colloquial English that is spoken in India.
"We needed to determine which products and reviews were truly adding value because there were also abusive comments that needed to be moderated. And we think that what we have created does not have a match globally because it even understands the mix of English and Hindi that people use." (Image- Livemint)
Also read- Google Data Gif Maker Will Make Your Graphs Look Lively!
Comments
comments