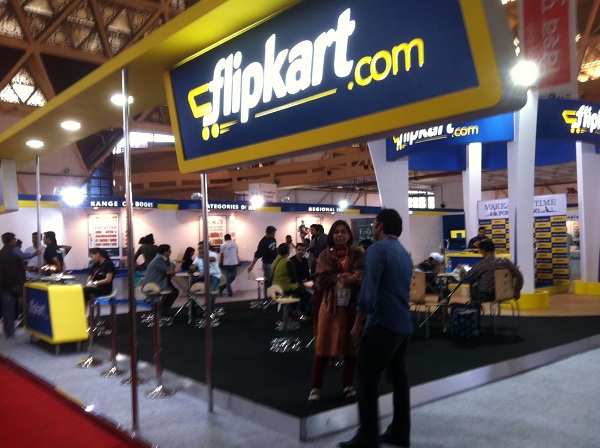 06 March 2017, India:
Bangalore-based e-commerce giant Flipkart is all set to hire fresh new talent. COO Nitin Seth stated the company will hire 20-30% more staff than the last year.
"Our 2017 hiring plans are calibrated to the growth momentum we are seeing and we expect it to be somewhere around 20-30% higher than last year, spread out as per requirements across verticals," Flipkart COO Nitin Seth said, adding that a majority of this will likely come in through the lateral route.
While companies are laying off employees elsewhere, Flipkart is going against all odds. Flipkart hired 1,500 people last year, but considering the funds have dried up, it will be interesting to see how the company comes up with a plan.
Just last month, Softbank-backed Snapdeal laid off around 600 people, with founders announcing 100% salary cut for themselves. Meanwhile Paytm is relatively doing good with recently raising $200 million from Jack Ma-led Alibaba Group and SAIF Partners.
Earlier this month, A mutual fund managed by Morgan Stanley has marked down the value of its holding in Flipkart for the fifth consecutive quarter. Founded in 2007 by Sachin Bansal and Binny Bansal, Flipkart was valued at $15.2 billion in May 2015, is now valued at $5.37 billion. (Image- maeeshat.in)
Comments
comments