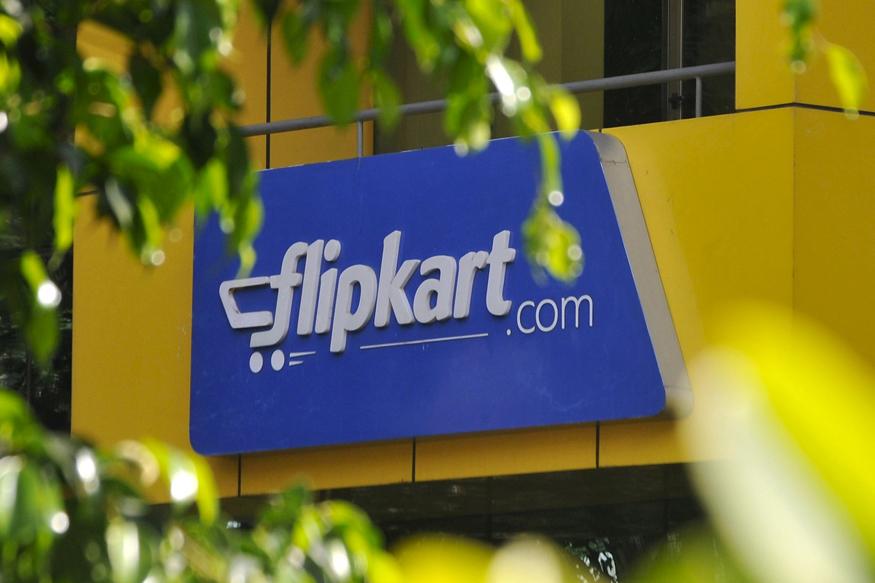 01 March 2017, India:
A mutual fund managed by Morgan Stanley has marked down the value of its holding in Flipkart for the fifth consecutive quarter, valuing the e-commerce major at $5.37 billion as per a report.
One of the country's largest online marketplace Flipkart has seen several markdowns by its investors like Valic Co, Vanguard, Fidelity and T Rowe Price throughout the last year.
Morgan Stanley Institutional Fund Trust has valued each share of Flipkart Online Services at about $50.51 apiece, down from $52.13 a share during the September quarter, as per a regulatory filing with the US Securities and Exchange Commission.
In previous conversations with ET, the company has said that "mark-downs are a theoretical exercise and valuation will be determined when it raises a new round of funding." The company also faces an increasingly aggressive Amazon, which has committed $5 billion to its Indian operations to achieve market leadership in the e-tailing market.
Flipkart was founded in 2007 by Sachin Bansal and Binny Bansal, and was valued at $15.2 billion in May 2015, is now valued at $5.37 billion.