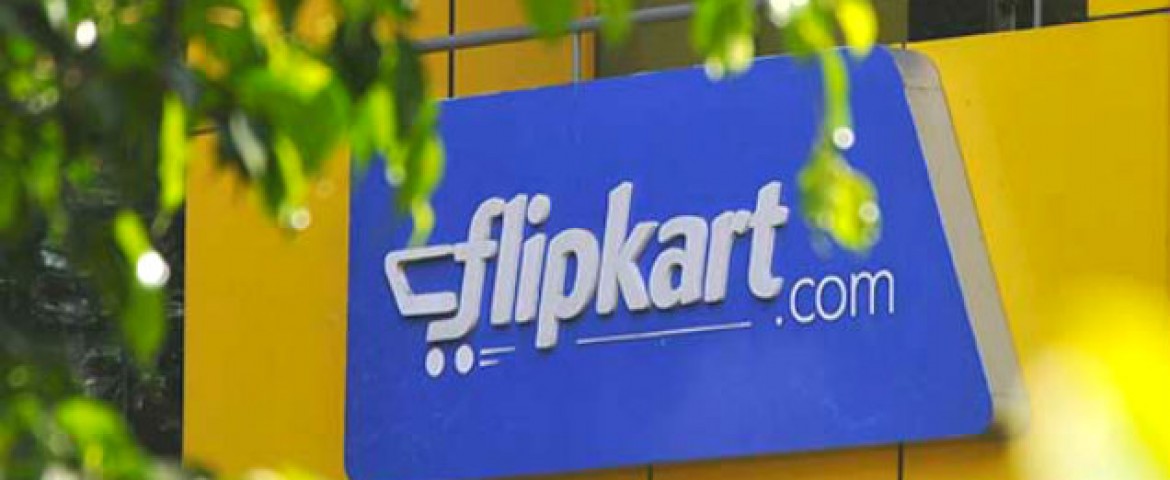 16 November 2017, India:
India's biggest e-commerce company Flipkart and Chinese Firm Tencent may together invest into Bengaluru-based food delivery platform Swiggy, according to a report by The Ken.
According to the report, Flipkart will invest approx $50 million and Tencent will also invest about $50 million, which will make the deal $100 million. These companies are in conversations for a month and will soon seal the deal.
Until now, there has been no official comments from Flipkart, Tencent and Swiggy. When contacted, they refused to comment.
In recent times, Flipkart has initiated investment talks with a bunch of vertical e-commerce and other players such as BookmyShow, Urbanclap, Urban Ladder and Pepperfry. Many media reports indicating these investment talks are floating around. So the news of Flipkart investing in Swiggy is not a surprise at all.
Some reports about the merger of Zomato and Swiggy are also floating around. but Swiggy and Zomato both companies have denied it.
Recently, Flipkart raised about $4 billion. Now, Flipkart wants to broaden the scope of its services and offerings besides being just an e-commerce marketplace. Investments into vertical players like Swiggy, BookmyShow will help it in achieving that objective. It provides the investee companies a more broader investor ecosystem and also access to an additional channel for its consumers.
There are some reports which indicates that Flipkart is developing an app similar to WeChat. With that app, Flipkart aims to become an aggregator of several services that will operate under a single platform. These investments are likely to stand Flipkart in good stead.
Recently, Flipkart launched its grocery delivery service Supermart on 6 November 2017. With the launch of Supermart, Flipkart entered into e-retail market.
If we see the business model of Swiggy, we can feel that it has a hyperlocal DNA into its delivery vertical. According to 'The Ken' report, the likely Flipkart investment will also explore synergies on this front, where the e-commerce major will leverage Swiggy's delivery fleet for Supermart.
Swiggy has raised $154.67 million so far. In May this year, in a Series E round Siggy raised $ 80 million. The round was led by Naspers.
In the financial year 2016-17, Swiggy's revenue increased from ₹20 crore to ₹133 crore – a six-fold rise in revenue. However, the losses also increased to ₹205 crore from ₹137 crore.
(Image – Pixr8)