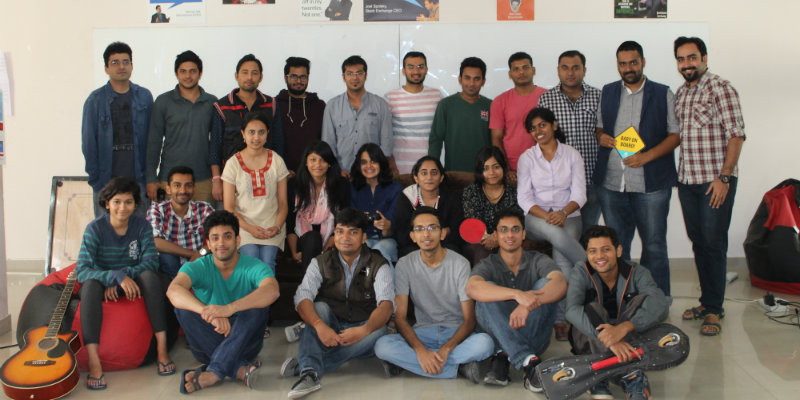 17 January 2017, India:
Bengaluru-based social network for parenting, TinyStep has raised $2 million in funding from India's largest e-commerce marketplace Flipkart as per Business Standard's report.
With the funding, the startup plans to advance its products, improve user experience and expand on services, Tinystep said in a statement.
"Tinystep has a great team which has built strong community-focused features, including chat with trusted parents on the platform, one stop location to store and share all baby pictures etc, which are driving user adoption," said Ram Papatla, Vice-president at Flipkart and TinyStep's board member.
"We've grown as a product, as a team and have learned to now focus our energies on the new revenue model. Flipkart has been a great partner and supportive of us in all our endeavors," said Suhail Abidi, founder of TinyStep.

Founded in September 2015 by Suhail Abidi, The mother and baby care market is a $50 billion dollar industry and continues to grow at a strong rate. TinyStep provides a free and comprehensive platform to connect parents with doctors, child service providers, and other parents globally. Tinystep is a world of parents, where they connect, ask and share. They help each other in each day's parenting journey. Be it learning the best ways to feed, finding a nanny or a pediatrician, finding the best neighbourhood school and much more. Image- YourStory
Comments
comments