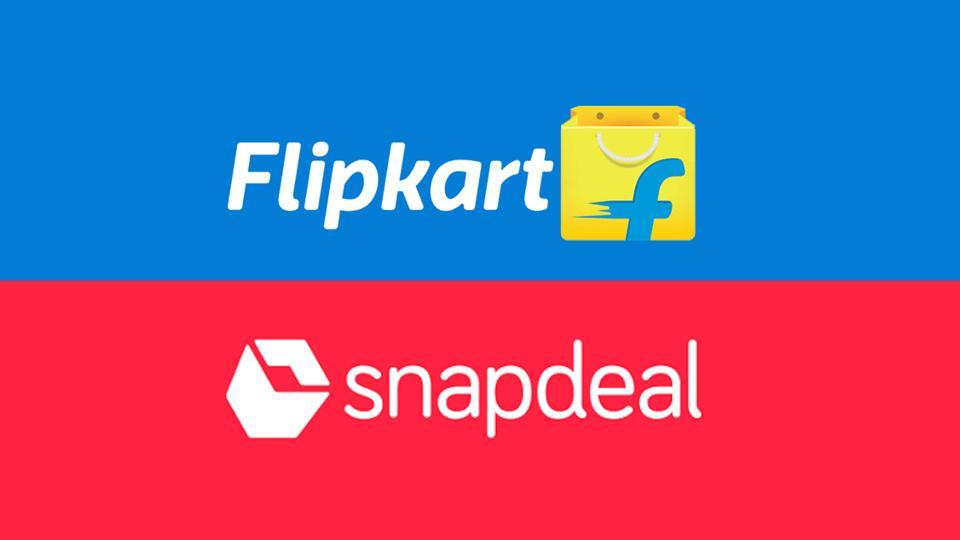 24 May 2017, India:
One of India's largest e-commerce marketplace retailer Flipkart has signed a non-binding termsheet for Snapdeal merger according to the report by ET. This deal will also mark another large acquisition for Flipkart which in the past has acquired companies such as Myntra and Jabong.
"Once the due diligence started, signing the non-binding term-sheet was nothing more than a formality. It was, however, signed on Tuesday and Flipkart is in the process of looking at the financials of the company," said a source close to the board.
Meanwhile, SoftBank smoothly cleared one more of the hurdles as it completed the buyout of Kalaari Capital's stake in Snapdeal as per the report by Money Control. The deal, which has been in works for last few months, was stuck due to disagreement among stakeholders over the final settlement for the company's earliest investors namely Kalaari Capital and Nexus Venture Partners.
Two minority shareholders – Azim Premji and Tata are reportedly yet to give their nod to the acquisition, although they don't have rights to block any potential transaction.
The merger is valued close to $1 billion and post the merger, Flipkart has assured that the Snapdeal employees will retain their jobs. The merger will commence probably in the first week of June. Snapdeal was valued at around of $6.5-7 billion in February 2016 when it last raised $200 million in funding. The company has raised $1.65 billion in total till now. (Image- Hindustan Times)
Also read- Paytm Raises $1.4B Funding From Softbank