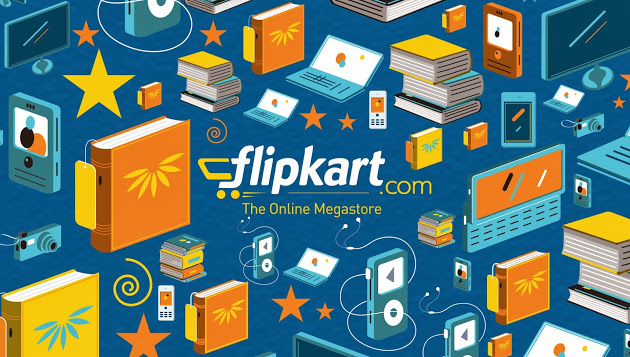 7 April, 2016, Bangalore: In order to increase its customer base in non-metros of India, Flipkart has joined hands with UCWeb and launched its site on UC Browser. According to the company, with this move, it will enable the user to browse its website smoothly even with the 2G network.
UC Browser has expanded its network in India and it is considered as one of the top browsers of the country. According to StatCounter, UC Browser has over 55  per cent market share and a business within Alibaba mobile business group.
Flipkart further stated that it usually gets 50 per cent of its traffic from non-metro cities and these towns still run on 2G network. In order to satisfy these customers, company has launched its website on UC Browser. Now, customers can have a hassle free browsing and can access all 30 Mn+ products across 70+ categories on Flipkart platform.
Surojit Chatterjee, Senior Vice President and Head Consumer Experience & Growth of Flipkart said, "Flipkart has always believed in providing a superior and convenient shopping experience to its users across all touch points. With mobile becoming the main front where the next gen of shoppers are coming from, this launch strengthens our mission to create an extremely responsive interface for users, even on the mobile web. We are excited to partner with UCWeb and revolutionize the ecommerce landscape in the country."
Also Read-