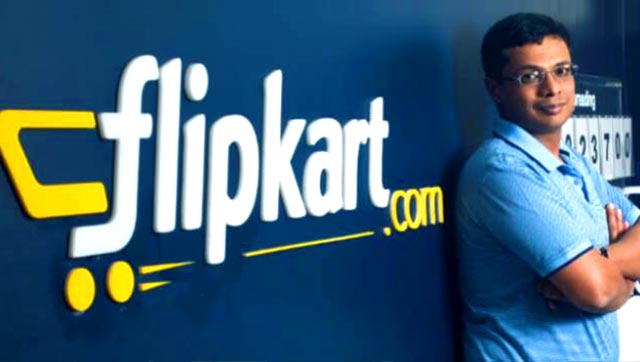 17 May 2016, BENGALURU: Leading online marketplace, Flipkart is planning to promote big brands such as Samsung and Microsoft to improve its advertising business and increase profits through its leading e-commerce store.
The company will offer to promote these brands in an extended manner during searches by customers on its website and mobile app, apart from helping them to target customers better through data analytics and tracking consumer behaviour.
According to sources and reports by ET, a top executive said in a statement that "Brands that sign up will account for as much as 70% of the advertisement unit's business, with the remaining expected from product listing solutions (PLA) used by thousands of merchants on the platform".
Flipkart began its advertisement unit last year, first with product listings to help sellers promote their products when customers search for them on their e-commerce portal. When Samsung Electronics recently launched the Galaxy J7 and Galaxy J5 devices exclusively on Flipkart, the online marketplace has been monetising the relationship with the South Korean multi-national by selling ads and launching a brand store on the company's mobile app.
Commenting on the new initiative, Ravi Garikipati, Senior VP, Flipkart said ""Given our current strategy, I see a fair bit of traction and revenues coming from brand ads, while PLA is very strategic to our advertisement business and we continue to stay invested". Garikipati also confirmed the growth target for the unit. The unit's other clients include Micromax, Intel, Intex, Maharaja Whiteline, among others.
Image: HT Media