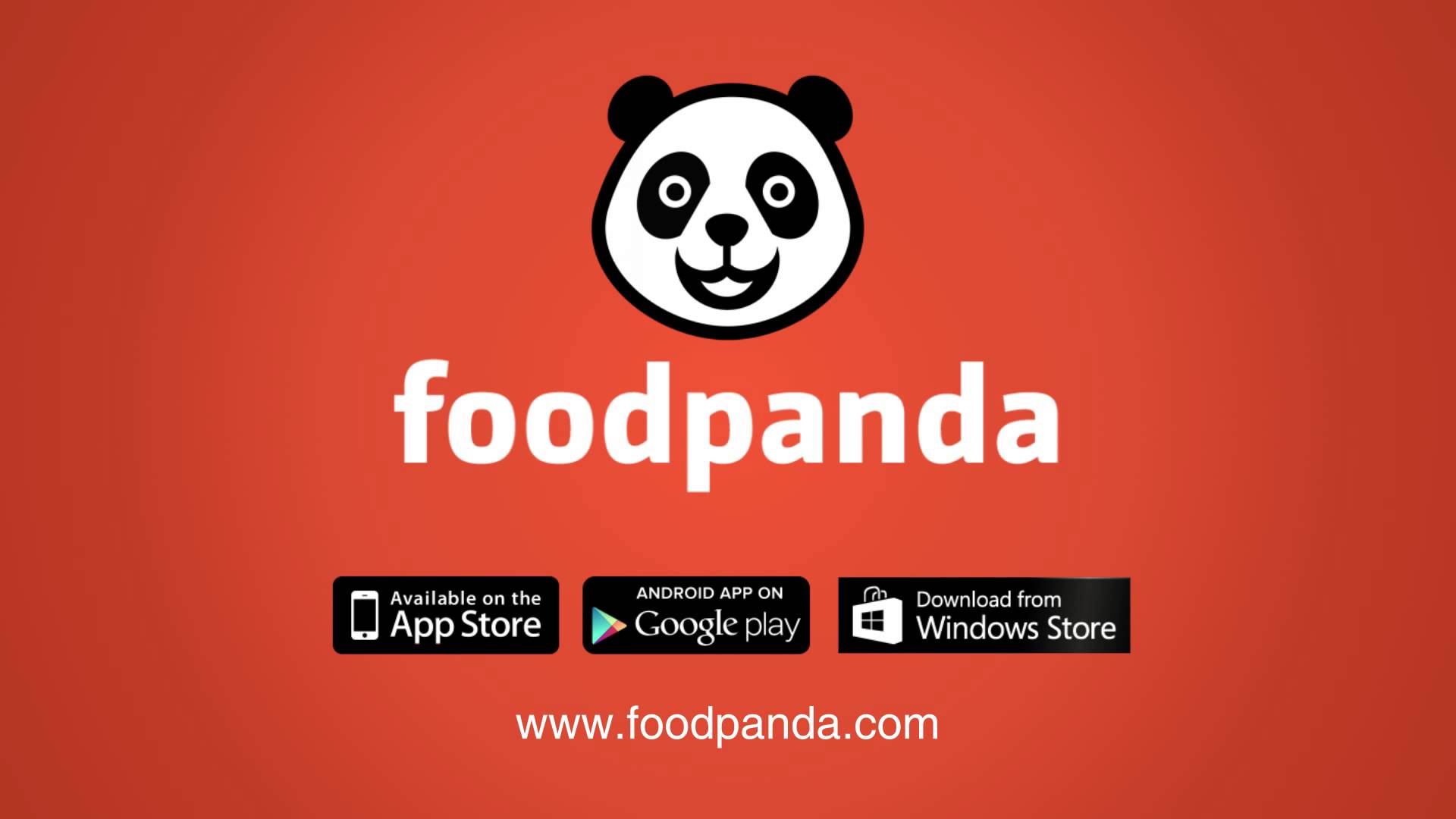 28 January, 2016, Bangalore: After seeing a boom in the food ordering business, Foodpanda is now facing some really cold winds. One of the online food ordering giants are now searching for the buyers at a price which is as low as US $10-15 million.
Rapid decline of investors' interest (Samwer Brothers) also proved to be a major cause for the company's decline. "Foodpanda has held talks with competitors in India. Owing to several issues, the company is facing its peers have been pitched with a sale value of $10-15 million," sources said, reports TOI.
However, Rocket Internet's (one of the investors of the company) spokesperson didn't comment anything on the issue when contacted. Despite of low valuation, Foodpanda India had failed to allure any buyers which also suggest that the company might be planning to shut down its operations in the country.
In the year 2015, the company saw a great hike and managed to attract the interest of the investors. Berlin-based Samwer brothers and Goldman Sachs had invested US $300 million for its global business. Got pumped-up by the funding, Foodpanda started investing heavily into the Indian market to outrun its counterpart Zomato, Swiggy and TinyOwl. However, company did managed to achieve its goal but didn't able to sustain it for a longer time. In order to expand its reach, Foodpanda acquired TastyKhana and Just Eat in India. But things didn't go according to the plan and company started facing backlash. Reports emerged last year of an alleged fraud and systematic discrepancies in Foodpanda's operations, says TOI.
Deepinder Goyal, Founder and CEO, Zomato and Nandan Reddy, Co-Founder, Swiggy refused to comment on the issue when contacted, reports TOI.
Comments
comments