The release of the highly-anticipated racing game, Forza Motorsport, may be further out than originally anticipated. Forza Motorsport was showcased during the Xbox and Bethesda Developer Direct presentation, but unlike other titles, it was only given a vague 2023 release window, leading to speculation of getting delayed.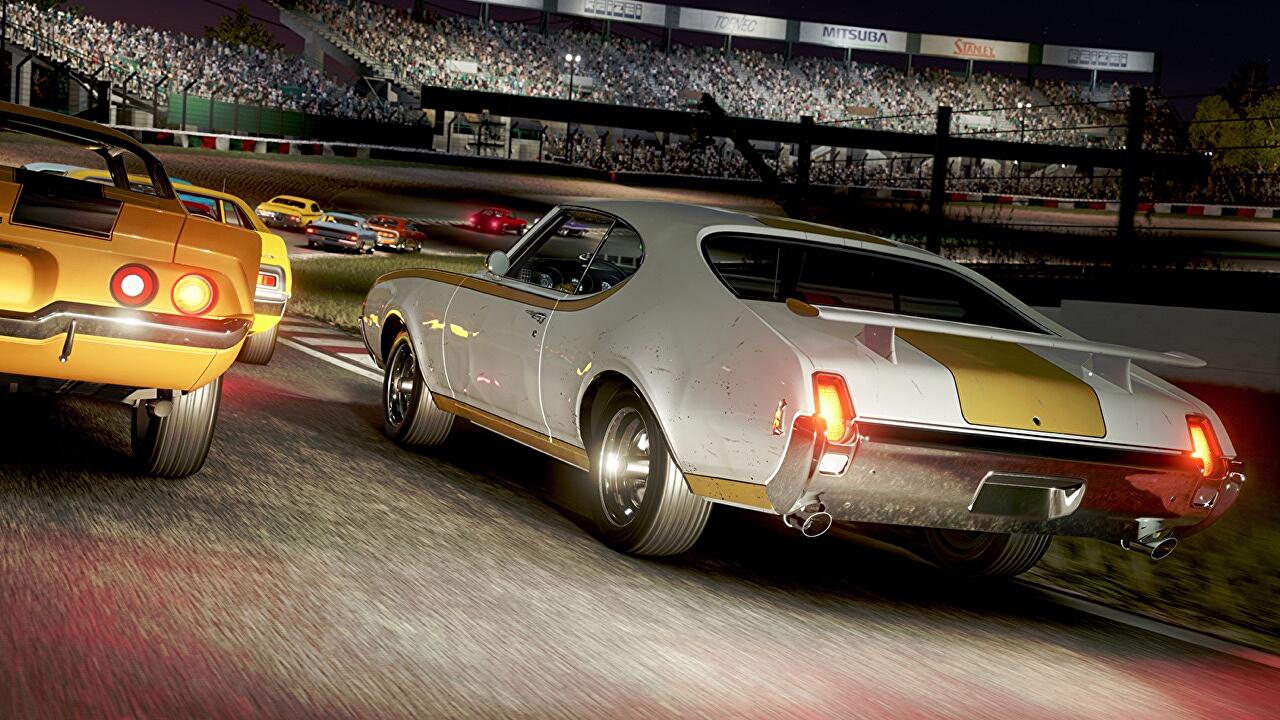 Industry insider Jeff Grubb has suggested that the Forza Motorsport release date may be delayed to later in 2023. He stated in a recent episode of his Game Mess podcast, "It does seem that Forza is going to slip later into the year. It probably won't be the first half of the year." While this information should be taken with a grain of salt, Grubb's track record lends credibility to his statements and the lack of a specific release date during the event supports the possibility of a delay.
Forza Motorsport was initially promoted as one of the major Xbox Series X games for the first half of 2023, with plans to launch within the next five months. However, the lack of a specific release date and Grubb's comments suggest that the game may not be released within that time frame.
Fans were given a sneak peek of the game during the Xbox and Bethesda Developer Direct event, where it was revealed that it will feature over 500 cars at launch and a variety of new and returning tracks. The game is taking full advantage of the Xbox Series X hardware, delivering top-of-the-line graphics, and setting high expectations for the final product.
Forza Motorsport is not the only big first-party Xbox game that is planned for 2023 and is sitting without a release date. Bethesda's Starfield also lacks a release date and was not featured during the Xbox and Bethesda Developer Direct. Like Forza Motorsport, Starfield is also expected to release in the first half of 2023, but there have been rumors of delays for this title as well. Regardless, Xbox fans can look forward to a packed 2023 lineup.
The news of Forza Motorsport getting delayed again will be disappointing for fans who have been eagerly awaiting its release. The game is one of the most highly-anticipated titles for the Xbox Series X, and its delay means that fans will have to wait even longer to get their hands on it. The development process is complex and delays are an unfortunate but common occurrence. Fans can take comfort in knowing that the development team is working hard to deliver the best possible experience for the final product.