Recent rumors have surfaced that Ubisoft is working on not one, but two new games in the Far Cry franchise including one with multiplayer. The franchise, which has seen multiple main titles and spin-offs released over the years, is known for its focus on single-player campaigns but also includes options for cooperative and competitive multiplayer. Furthermore, Ubisoft has a history of releasing DLC for these games, such as the three pieces of add-ons for Far Cry 6 which revolved around the main antagonist of the past games in the series.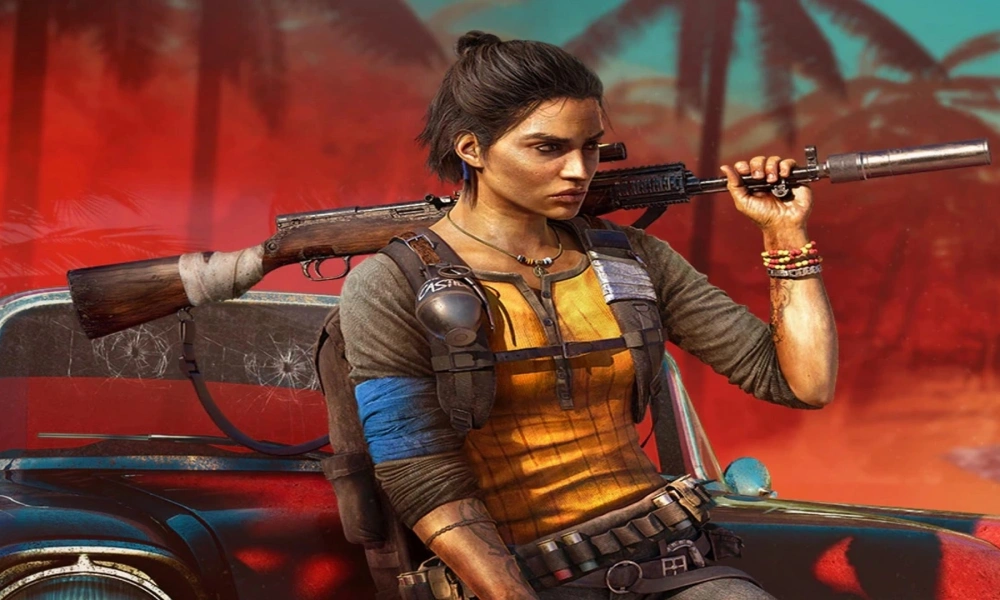 Insider Gaming has recently leaked information about two projects in development at Ubisoft. According to sources, Ubisoft is developing Far Cry 7, known internally as Project Blackbird, and a standalone multiplayer-only game in the Far Cry franchise, called Project Maverick. Both of these titles were reportedly intended to be a single game at one point, before being split into two separate projects, and Ubisoft Montreal is said to be involved in both of them.
The multiplayer Far Cry game, according to Insider Gaming, has gone through several changes throughout the development process and is currently being developed as an extraction-based shooter with a permadeath mechanic. Furthermore, the game is set in the Alaskan wilderness, leading the report to speculate if it could have been in development for a long time, as a survey from 2015 mentions a survival-style project set somewhere in remote Alaska. Leaks also point out that Far Cry 7 can also be set in the wilderness of Alaska.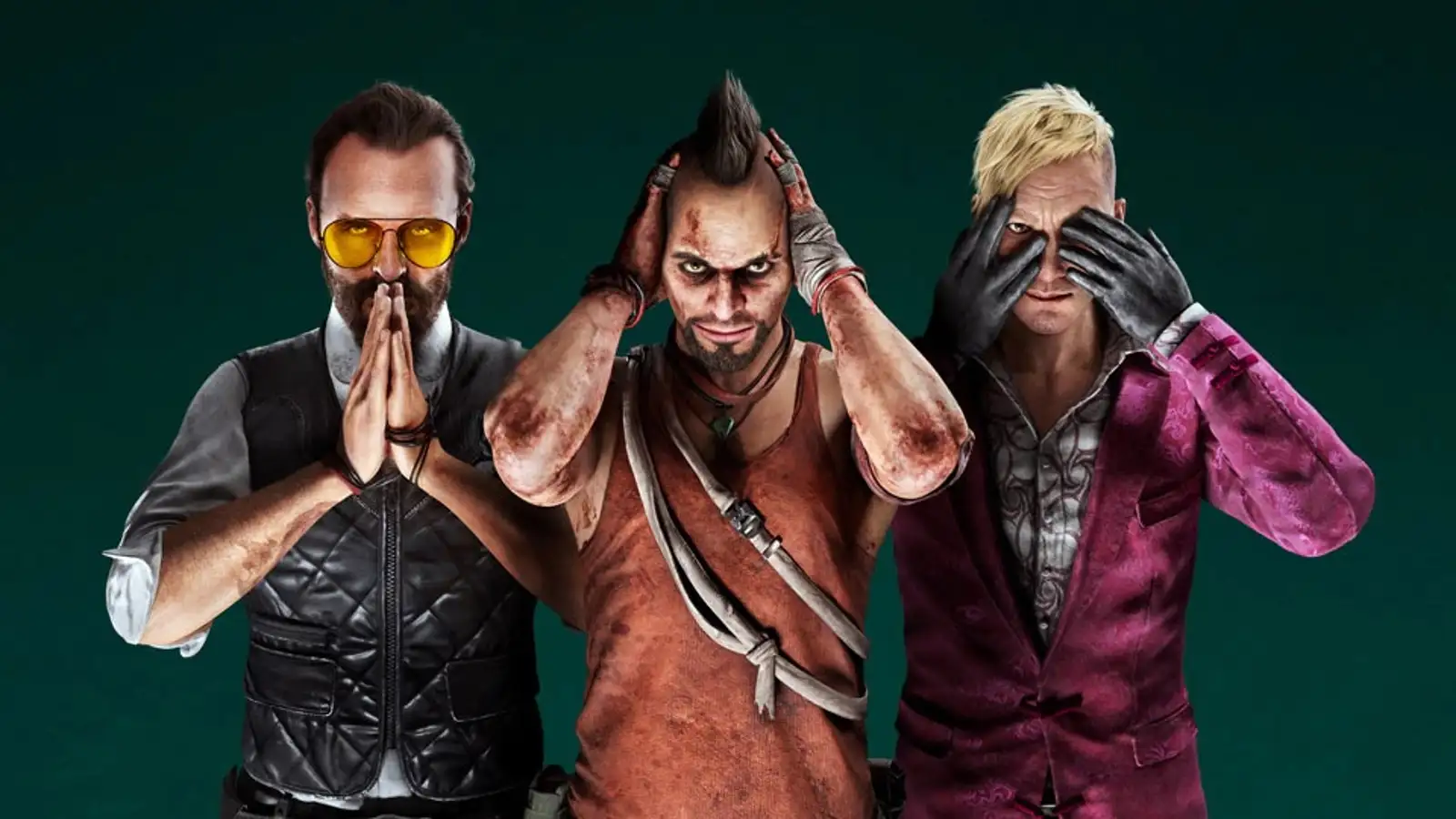 It looks like Far Cry 7 is still a couple of years away, with a targeted release window of fall 2025. Ubisoft has not yet shared its plans for the future of the Far Cry series, but with extraction-style games gaining popularity in recent years, this news seems highly plausible. However, it is important to remember that these are just rumors and fans should wait for an official announcement from Ubisoft before getting excited.
In conclusion, there are rumors that Far Cry 7 and a standalone multiplayer game are in development, although it is important to wait for an official announcement from Ubisoft to confirm. Far Cry games generally focus on the single-player campaign, but they also feature options for cooperative and competitive multiplayer, and Ubisoft consistently releases DLC for these games. The franchise has a history of releasing several titles and spin-offs, and Far Cry 6 was the latest entry.