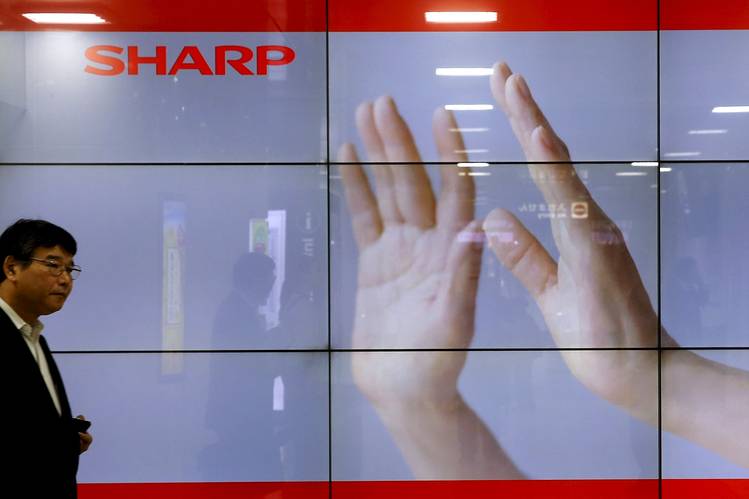 28 March, 2016, Japan: So finally after repeated delays, Foxconn and Sharp will sign a takeover deal next week. According to the sources close to the story, both the firms have agreed to latch on to the smaller bailout rather than sticking to the original one.
The sources stated further, the two companies will hold board meetings on Wednesday to approve the deal and officially sign a deal the following day. However, Sharp declined to comment on the development whereas, Foxconn officials were not available to give their quote on the pact.
Foxconn, formally known as Hon Hai Precision Industry Co (2317.TW), is set to cut its earlier 489 billion yen (US $4.3 billion) offer for newly issued Sharp shares by about 100 billion yen, the sources said. The deal was supposed to be signed last month but at the last moment, Foxconn pulled its hand out due to the disclosures of the undisclosed liabilities at the Japanese company. If the deal goes through, then it will be a biggest acquisition in the technology sector made by a foreign company in Japan. In choosing to negotiate with Foxconn, Sharp turned down a rival offer by a state-backed fund.
Also Read-
Foxconn Pauses Procurement Of Sharp; $6.2 Billion Deal Is Now On Hold
Comments
comments