Sam Bankman-Fried, the disgraced founder of FTX, allegedly placed $400 million in the obscure trading company Modulo Capital; these funds are purportedly being held in a JPMorgan Chase account. FTX's attorneys are attempting to recover these assets. According to the New York Times on Wednesday, which cited knowledgeable sources, Modulo's assets were converted into cash and deposited in an interest-bearing account at the bank when FTX filed for bankruptcy late last year.
Why US authorities haven't taken the Modulo assets at JPMorgan is a mystery. Considering that JPMorgan functioned as the hedge fund's principal broker, the money is still being kept. Insider's request for comment from the bank did not immediately receive a response.
One of Bankman- Fried's single greatest investments were made in Modulo, a company founded by two former Jane Street dealers. According to records from attorneys overseeing FTX's bankruptcy that Insider saw, the $400 million was delivered in the third and fourth quarters of 2022.
Bankman Fried invested $400 million in the trading firm just before the firm encountered serious liquidity crisis
Duncan Rheingans-Yoo and Xiaoyun "Lily" Zhang, who founded Modulo, have not been charged with any misconduct. However, prosecutors have expressed concern about the firm's connections to Bankman-Fried. Modulo's only investor, Bankman-Fried, invested $400 million in the trading firm just before FTX encountered a serious liquidity crisis that led to an $8 billion deficit.
The action is part of an effort to pay back the billions owed to exchange creditors. According to FTX's attorneys, the company has found $5.5 billion in liquid assets. Sources informed the Times that Modulo and FTX lawyers are discussing the return of that cash.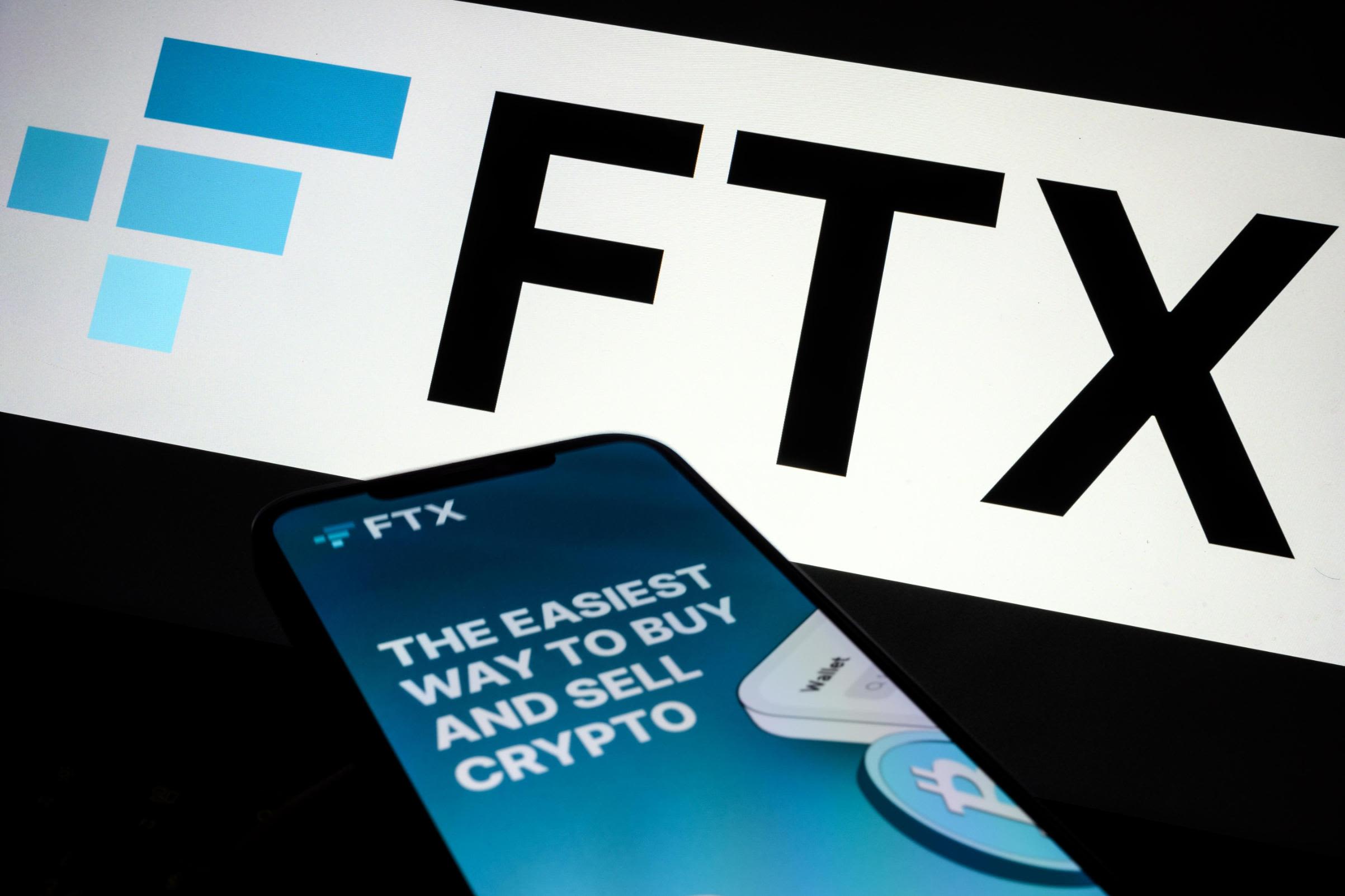 On Wednesday, a US bankruptcy court rejected requests for a fresh, independent investigation into the demise of the cryptocurrency exchange FTX, stating that the requested inquiry would duplicate existing inquiries being made by FTX's new administration and law enforcement.
FTX was one of the leading cryptocurrency exchanges in the world
A request by the US Department of Justice's bankruptcy watchdog to have an independent examiner appointed to look into claims of "fraud, dishonesty, incompetence, misconduct, and mismanagement" that are "too important to be left to an internal investigation" was denied by Judge John Dorsey in Wilmington, Delaware.
According to FTX and the committee representing its junior creditors, the proposed examiner would just repeat work currently being done by FTX, its creditors, and law enforcement authorities, they said in opposition to that proposal. The business said the proposed inquiry would further deplete FTX's limited financial resources by millions of dollars.
In November, FTX, previously one of the leading cryptocurrency exchanges in the world, filed for bankruptcy, shocking the industry and leaving an estimated 9 million consumers and investors facing billions of dollars in damages.