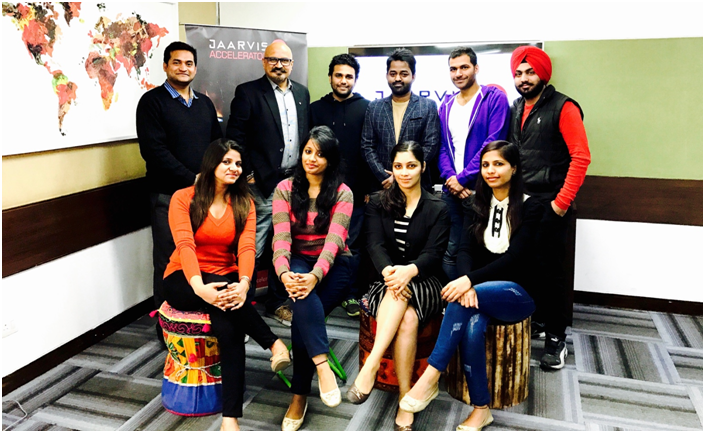 08 December 2016, India :
Jaarvis Accelerator launched JaarvisCoWork which is India's first co-working space within an active accelerator. It's an exciting opportunity for entrepreneurs, independent professionals and upcoming startups to work in close proximity with JA's tech startups.
The co-working industry in India has seen a tremendous growth in recent times and the fact is that it is only going to scale up as more and more professionals and workers are moving away from the traditional office spaces and working out of coworking space.
Check out the snapshots from the coworking space.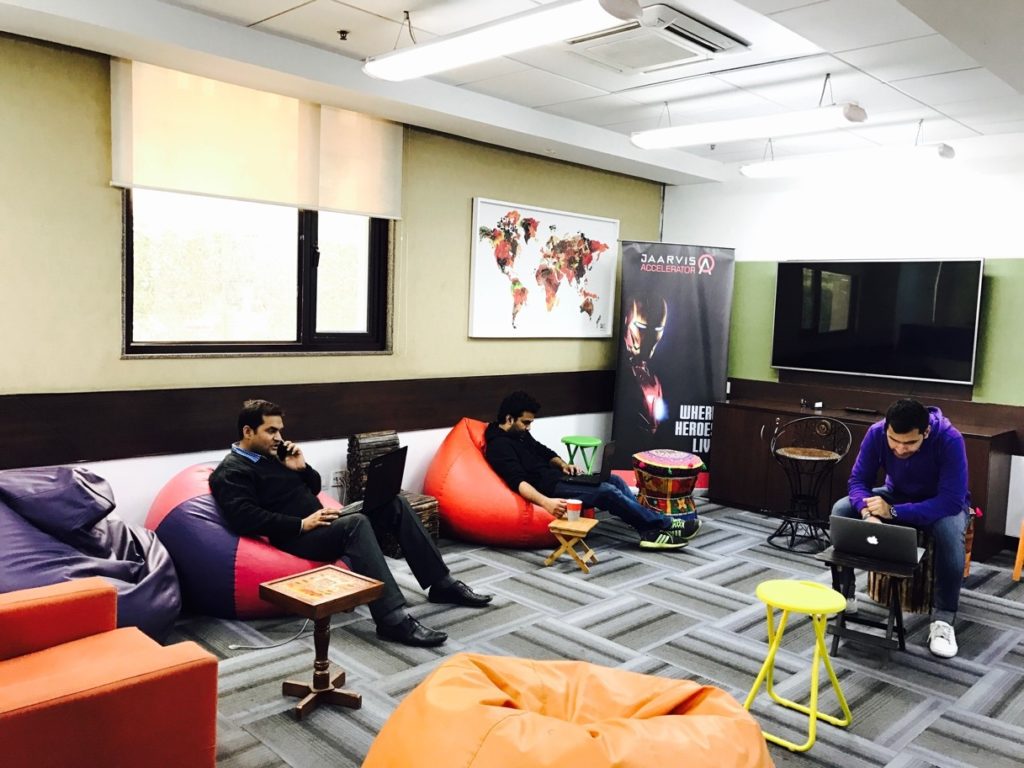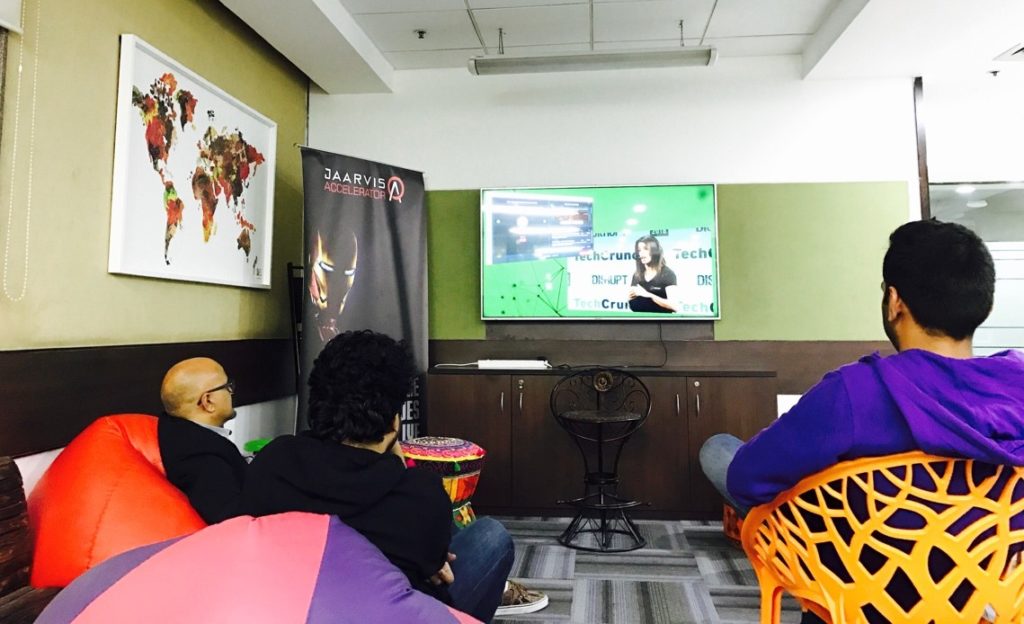 Jaarvis Accelerator takes early stage technology-based startups and helps them rapidly build a sustainable business. It can guide you and provide concrete plans for development, marketing and customer acquisition.
The benefit of such atmosphere is that they not only will get a resourceful place to work at but also share spaces with other professionals and entrepreneurs which can be highly beneficial. There is always a sense of positive energy, productivity and dynamic environment when one works out of a co-working space. You can reach out to Manish Gour for further details.
Also Read: Pioneering IoT in India – Jaarvis Accelerator
Comments
comments