The French video game company, Ubisoft, has had a tough week, filled with game cancellations and delays. The highly anticipated pirate-inspired title, Skull, and Bones, was hit with its sixth delay, and the company also announced the cancellation of three unannounced games, bringing the total number of canceled games to seven over the past six months. In addition, sales for Mario + Rabbids: Sparks of Hope and Just Dance 2023 did not meet expectations, which had a direct negative impact on Ubisoft's stock prices, causing shares to drop significantly and leaving investors concerned.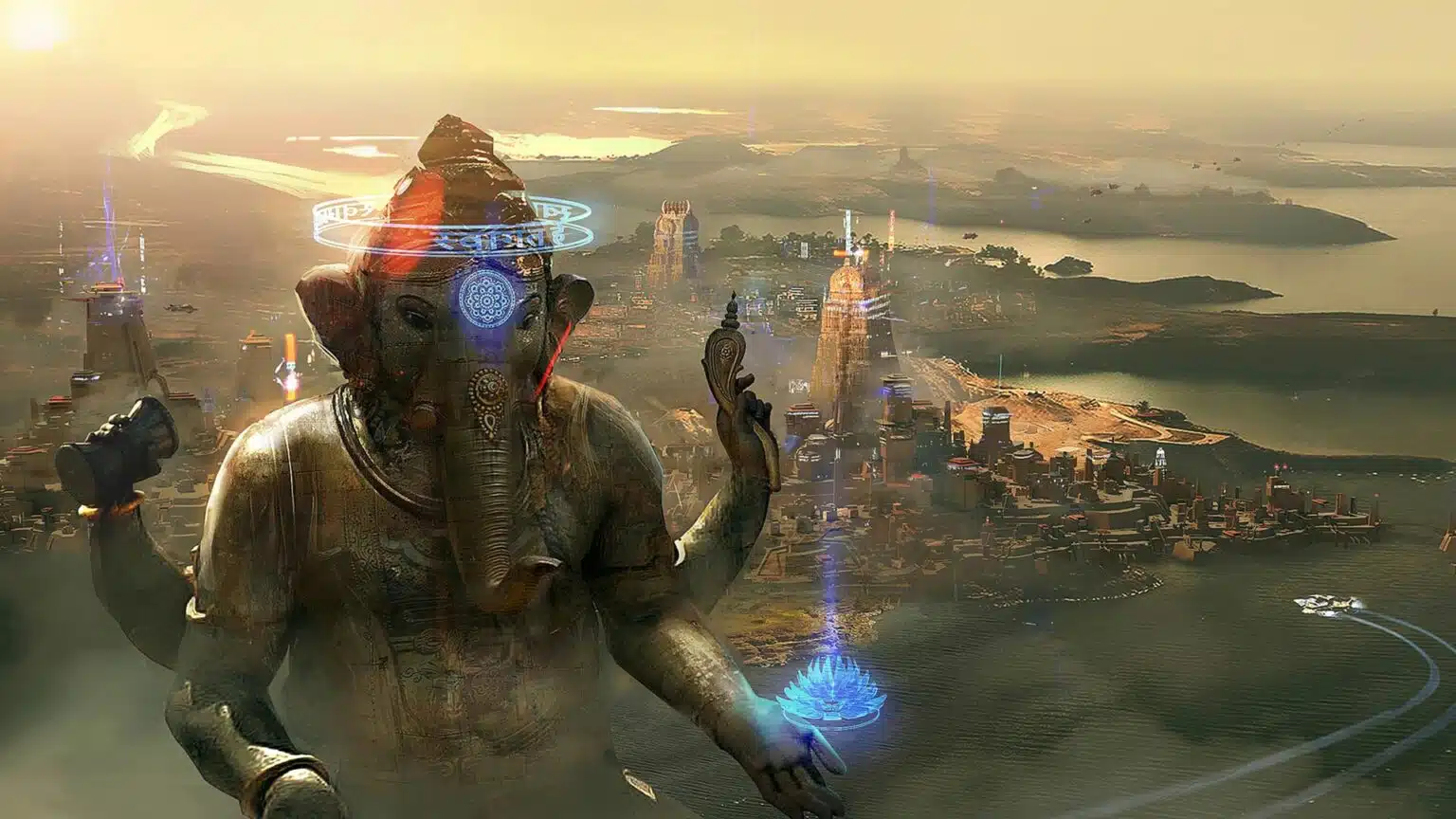 Fans of the company were also worried that the long-delayed Beyond Good and Evil 2 could have been one of the games that Ubisoft had given up on, especially considering the lack of meaningful updates in recent times. However, Ubisoft did provide a small update, confirming that the development of Beyond Good and Evil 2 has been unaffected by the recent events at the company. A spokesperson for the company stated that, "Beyond Good and Evil 2's development is underway and the team is hard at work to deliver on its ambitious promise."
It is understandable for fans to feel anxious and worried about the project, as the game has been developing for approximately 15 years. Initially leaked and teased in 2009, the game went dark for a prolonged period before receiving an official announcement trailer at E3 in 2017. The departure of long-time Ubisoft employee Michel Ancel and the lack of substantial updates, typically through financial reports rather than through trailers or other media, has only added to the concerns.
Despite the recent setbacks, 2023 could be a year that helps put Ubisoft back on the right track. The company already has several highly-anticipated games in development for 2023, including The Division Heartland, Avatar: Frontiers of Pandora, and Skull and Bones. Assassin's Creed Mirage is another game that has caught the attention of fans, thanks to its promise to return the series to its classic formula of parkour, action, and linear storytelling.
In conclusion, while Ubisoft is currently going through a difficult period, the company has several highly-anticipated games in development for 2023 and fans can take comfort in the confirmation that Beyond Good and Evil 2 is still in development, as the team is working hard to deliver on its ambitious promise. It's a good sign that the company is not giving up on the game despite the recent challenges and is still in the development phase. Fans can look forward to more updates and announcements in the future.