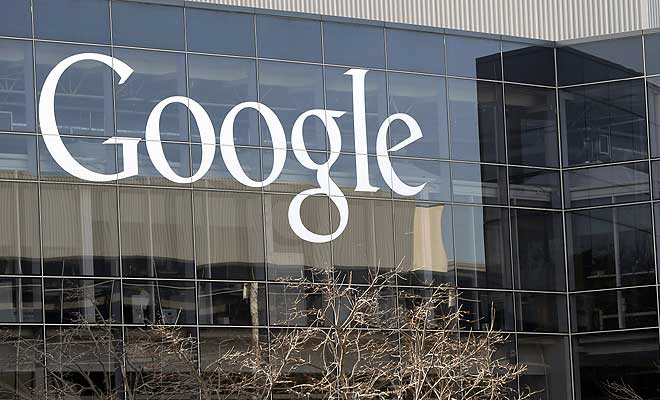 15 March, 2016, USA: Google is on the move to allure more security bounty hunters. In 2015, the technology giant had announced a reward for US $2 million for deducting bugs in its ChromeOS and now, the company has doubled the amount with the top bounty that range from US $50,000 to 100,000.
In 2010, company had announced its first bounty for security hunters. The motive behind this move was to tighten up the flaws in the security system. This bounty is eligible to hackers who find vulnerabilities on Chromebooks, the Chrome browser and Chrome OS.
Though the Chrome operating system has not able to find a great success as compared to MAC and Microsoft but it has managed to click a victory button in schools. Its main features such as low cost, easy accessibility and hitting the target audience have placed the operating system in a commendable position. By offering Chromebook laptops for as little as US $150, the platform is a perfect low-cost option for emerging markets and first-time computer buyers.
The increase in the top-level reward program is aimed at 'persistent compromise of a Chromebook in guest mode.' In other words: A Chromebook that is hacked in guest mode, and remains hacked after a reboot.
Also Read- 
Google Is Experimenting With A Tool That Assists Brand And Public Figures To Publish Directly To Search
Google Backs European News Tech Companies; Invests $30 Million