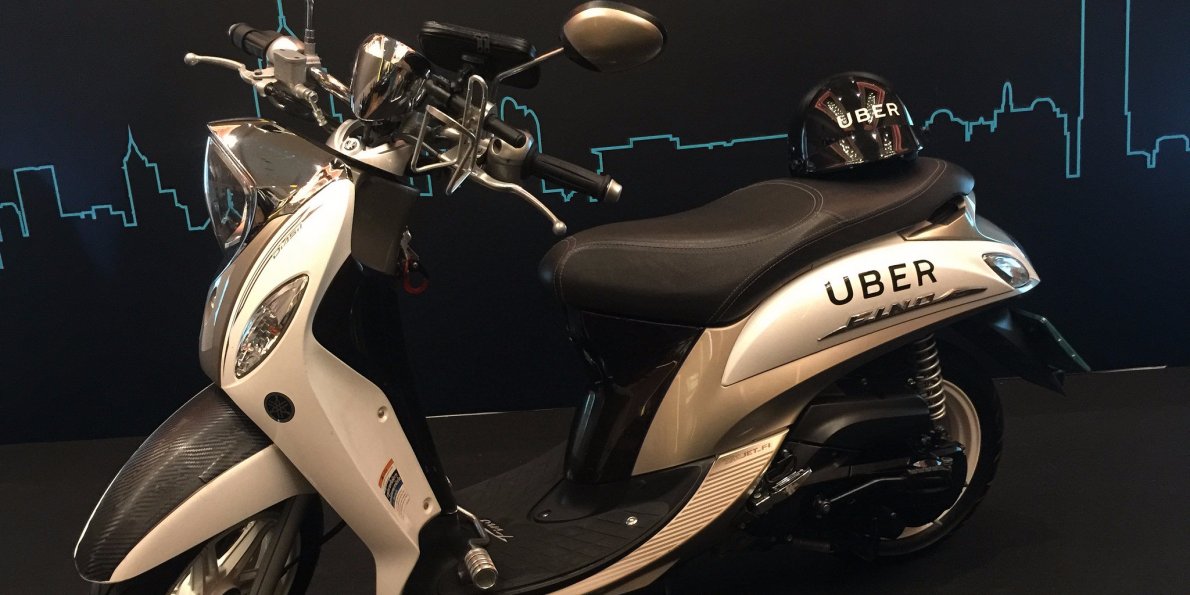 15 March, 2016, Bangalore: First it was Ola and now it is Uber who has decided to take off its bike taxi service in India. Both the companies launched their services on the same day but after Karnataka government tighten up the security screws, Ola had called off its bike service and now it has been joined by Uber. Government of Karnataka has revealed in a statement that app-based taxi-hailing company had not obtained the permission of local authorities to run the service in Bengaluru.
Ola immediately called off its service after state government's ban but on the other hand, Uber, didn't take it seriously and that resulted in seizer of 80 two wheelers by Bangalore police. These two wheelers were operating for 'UberMoto'.
Commenting on the issue, Ramegowda, Commissioner, Transport and Road Safety said, "I met with somebody from Uber today (Monday). They said they will go before the Road Transport Authority (RTA) and submit an application. Until they receive the approval for operating bike-taxis in Karnataka, they said they would stop the service."
The issue arose due to the lack of provision for two-wheeler taxis in the Motor Vehicles Act. The Karnataka government has said that once approvals are procured by these aggregators, it will consider offering them licences on a case-by-case basis, reports BS.
Also Read-
Uber Launches Its On Demand Motorbike Service In Thailand
Uber Announces 800 Number For Emergencies
Uber Is Now Pumping Profit in US: Kalanick
Comments
comments