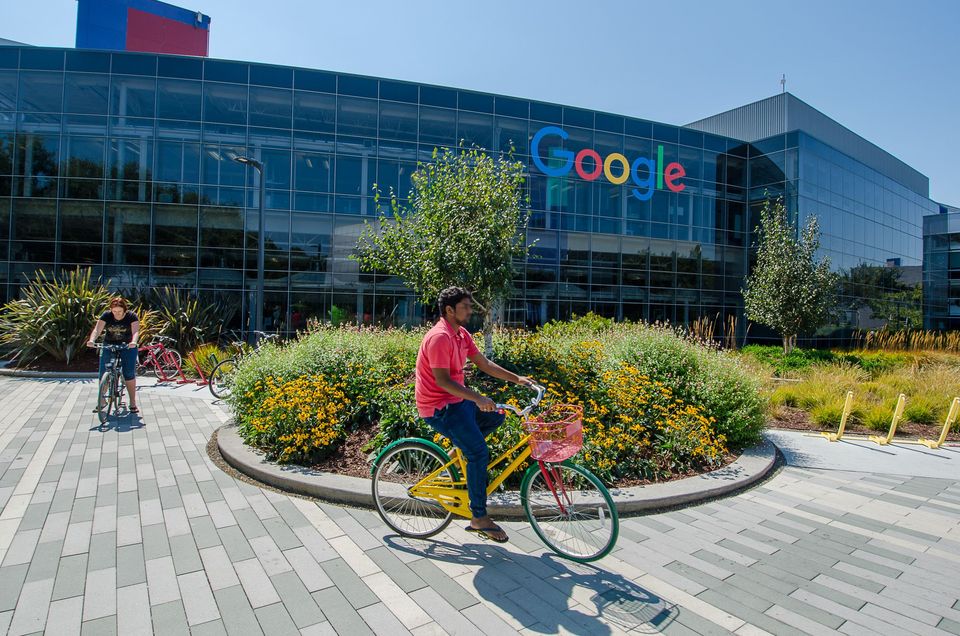 27 June 2017, India:
The European Union's antitrust regulator has fined Google a record $2.71 billion for favoring its own comparison-shopping service in search results and ordered the search giant to apply the same methods to rivals as its own when displaying their services.
By artificially and illegally promoting its own price comparison service in searches, Google denied both its consumers real choice and rival firms the ability to compete on a level playing field, European regulators said.
Google is also now liable to face civil actions for damages by any person or business affected by its anti-competitive behavior as per the report by The Guardian.
As the EU official in charge of competition policy, commissioner Margrethe Vestager, spelled out the case against Google, she denied accusations that Brussels had a bias against US firms, claiming the tech giant had been guilty of an "old school" form of illegality.
Related read- Google Comes with Four Measures to Counter Online Terrorism
"Google has come up with many innovative products and services that have made a difference to our lives. That's a good thing," Vestager told reporters, as she announced the fine, the largest ever made in an antitrust case. "But Google's strategy for its comparison shopping service wasn't just about attracting customers by making its product better than those of its rivals.
Google had previously suggested that Amazon and eBay have more influence over the public's spending habits and has again said it does not accept the claims made against it.
"When you shop online, you want to find the products you're looking for quickly and easily," a spokesman said in response to the ruling.
"And advertisers want to promote those same products. That's why Google shows shopping ads, connecting our users with thousands of advertisers, large and small, in ways that are useful for both. "We respectfully disagree with the conclusions announced today. We will review the Commission's decision in detail as we consider an appeal, and we look forward to continuing to make our case." (Image- TripSavvy)
Also read- Google Will No More Customize Ads by Reading Your Mails
Comments
comments